"Harry Potter" actors took the Golden Globe nominations by storm. Who was recognized, and who was snubbed?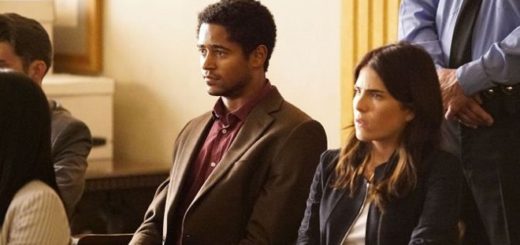 SPOILER ALERT: Alfie Enoch (Dean Thomas) discusses his role in ABC's "How to Get Away with Murder" with "Entertainment Weekly" in a new interview.
Alfie Enoch is taking center stage in ABC's record-breaking new hit "How to Get Away with Murder". In an interview with "Entertainment Weekly", he talks auditioning for the role, how much he knows about the murder in question, and why he's excited about the series!
This week in Casting News, nearly every notorious villain in the "Potter" universe will be appearing in new projects – mobsters, a Sith, and even a king! Take a look at what's next for the cast of "Harry Potter", if you dare…
No doubt many of you have seen the latest videos gone viral featuring the ALS Ice Bucket Challenge and wondered, "What are they doing?" Take a look at the familiar faces getting in on the challenge to help raise funds and awareness for a great cause!
Let's dive into the latest casting news like Harry in the Black Lake during his second Triwizard Tournament task, shall we?

I represented MuggleNet at Collectormania in Milton Keynes. It is one of Showmasters' biggest conventions, running over the course of three days.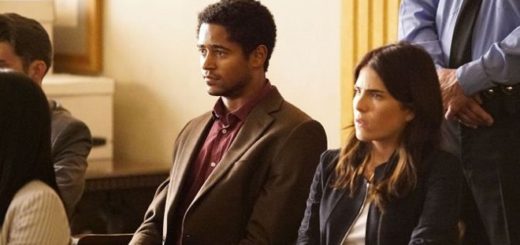 Alfred Enoch stars as Wes Gibbins in the upcoming ABC drama. Check out the first look of the new show, with lots of Alfred and his American accent.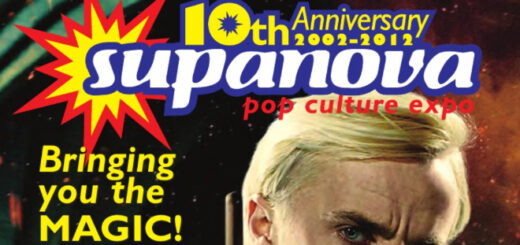 This report will provide readers with everything they need to know to get the most out of attending a Supanova Expo.