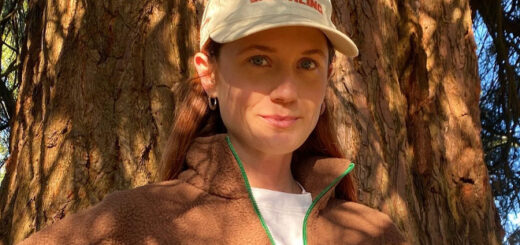 In this week's Social Media Roundup, Wizarding World alumni promote some magical merchandise and show off their impeccable styles.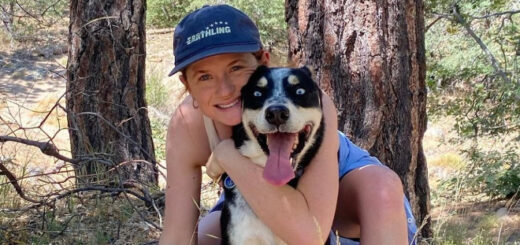 Puppy love is in the air for our favorite Wizarding World alumni in the latest edition of MuggleNet's Social Media Roundup.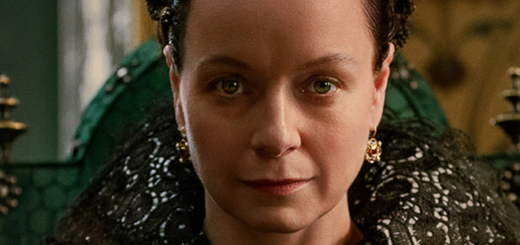 We have another notable Emmy nomination, a film about one "Harry Potter" alumna's illustrious career, and even more in this week's Casting News.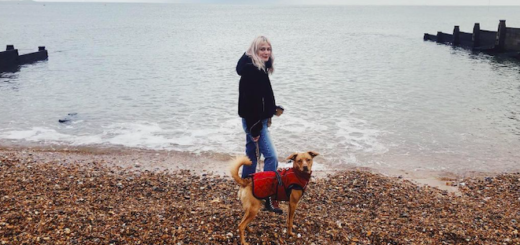 Alison Sudol has opened up about her miscarriage and how she hopes that telling her story will help other women going through the same thing.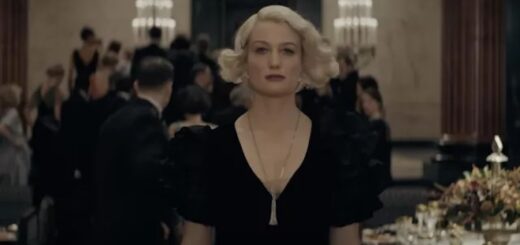 Alison Sudol who plays Queenie Goldstein recently shared her excitement about returning to the Wizarding World and her character's development.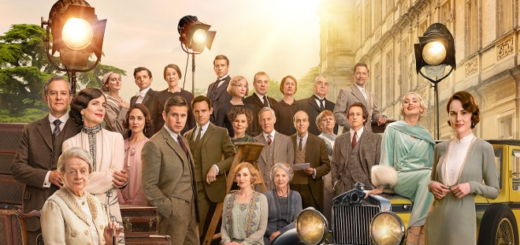 This week, we have the anticipated trailer for "Stranger Things" Season 4, a couple of casting rumors, and an important mental health campaign.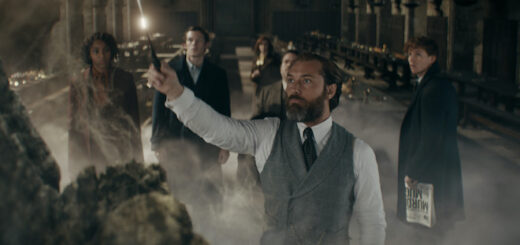 We've had time to process, and we're ready to share our thoughts on "Fantastic Beasts: The Secrets of Dumbledore." Warning – spoilers ahead!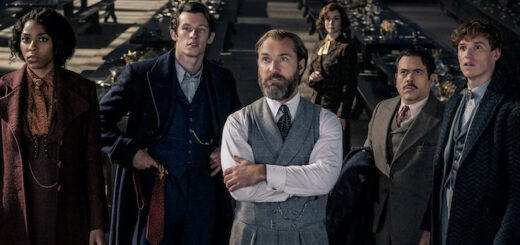 Check out our spoiler-free review of "Fantastic Beasts: The Secrets of Dumbledore."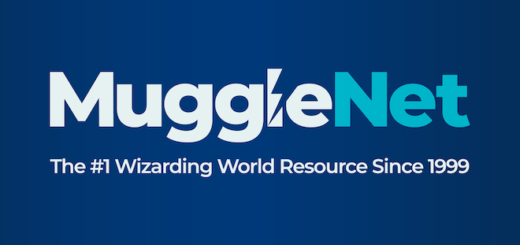 MuggleNet was at the world premiere of "The Secrets of Dumbledore" – here are some of our highlights from the Royal Festival Hall in London.