Tagged:
Alternative Universe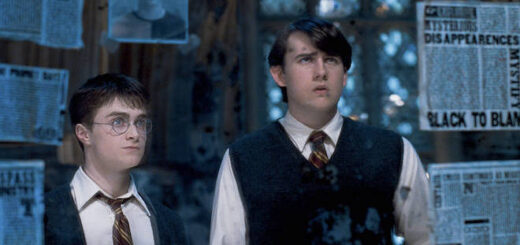 Snape is a crucial piece of the prophecy – no matter which boy Voldemort chooses to attack.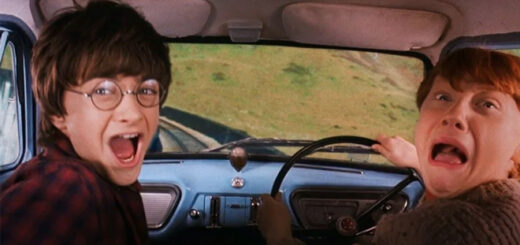 Would the Marauders be any good at teaching their kids essential life skills?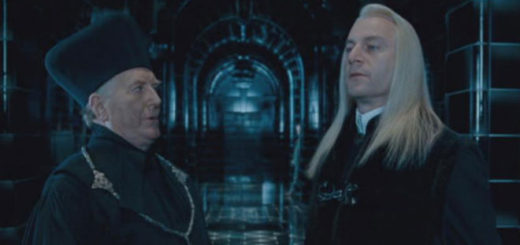 How differently would the events of "Harry Potter" have played out if Fudge had believed Harry's claim in "Harry Potter and the Goblet of Fire" that Voldemort had returned?