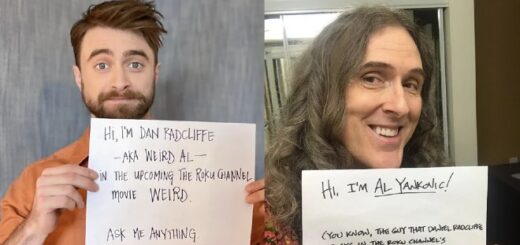 The two got candid about everything from candy to careers and of course, "Weird: The Al Yankovic Story."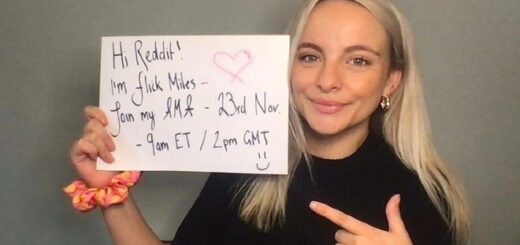 Flick Miles took over MuggleNet's Reddit for an AMA and talked about what it was like working on "Harry Potter." Here are our favorite responses!
Last night, Daniel Radcliffe took part in a Reddit Ask Me Anything (AMA) session. He answered a wide range of questions, including LOTS of "Harry Potter" questions, as well as things about Elijah Wood, "Horns", his favorite foods, and much more!