Author:
Elyse Maupin-Thomas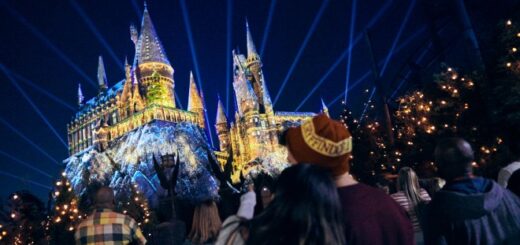 The Wizarding World of Harry Potter is getting ready for the most magical time of the year.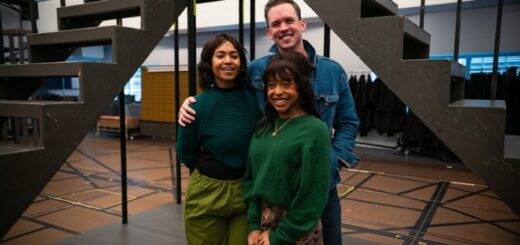 Next month's performances will feature some new faces in this magical cast.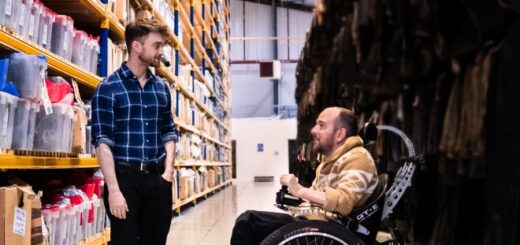 "David Holmes: The Boy Who Lived" will highlight the life, career, and resilience of the renowned stunt performer.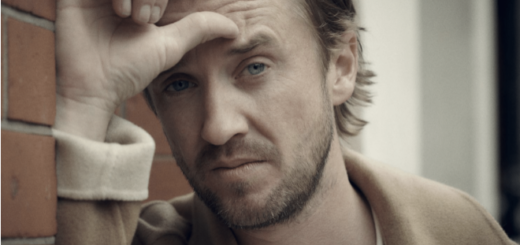 The play, detailing the development of IVF, is coming to Bristol Old Vic next summer.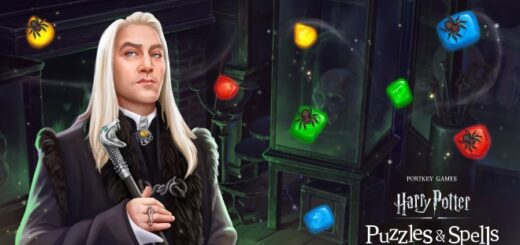 Hop on your mobile device for Halloween-themed challenges and more.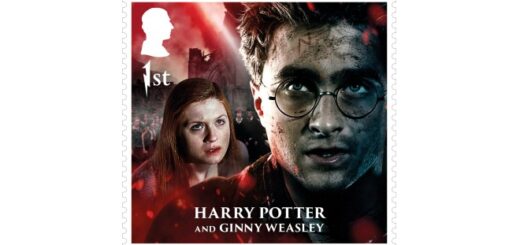 It's time to break out the Quick-Quotes Quill. You'll soon be using every excuse to send (and receive) mail.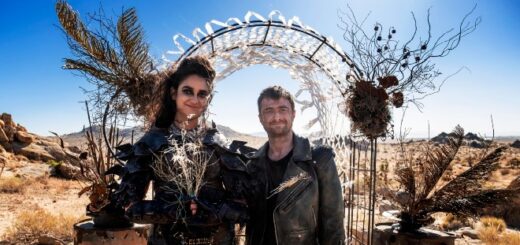 Between the small screen, Broadway, and fatherhood, the former "Harry Potter" star has had a busy year.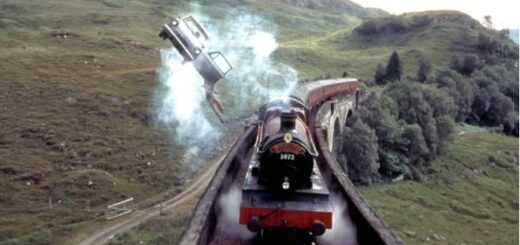 Let's hope the issues have been addressed by September 1. We've heard traveling to Hogwarts via flying car is frowned upon.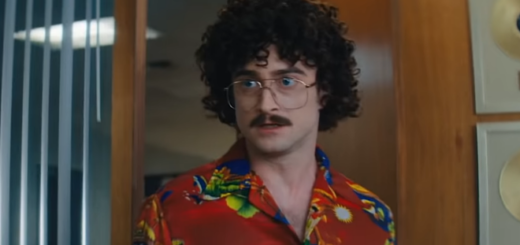 Plus, projects featuring other Wizarding World cast and crew members were recognized.