Author:
Elyse Maupin-Thomas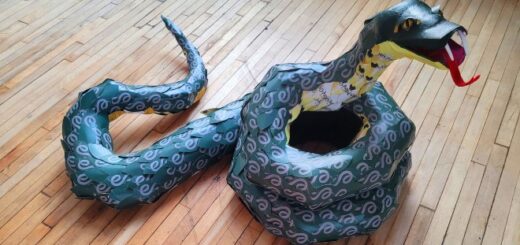 Because what's more magical than art?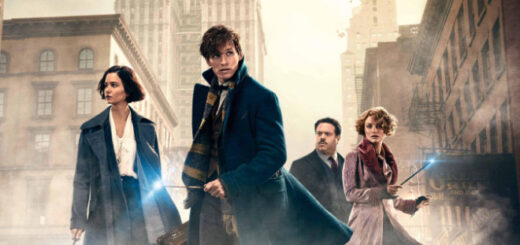 Max brings the magic with Wizarding World offerings.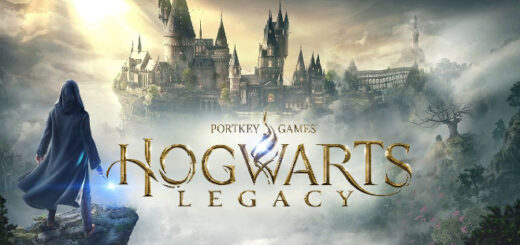 Hopefully, no one marked their calendar in pen.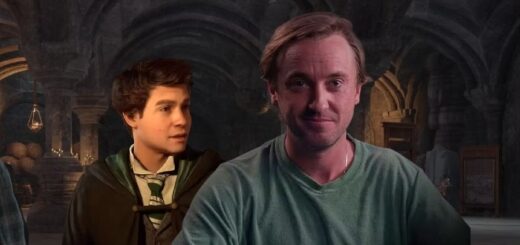 And yes, he's been Sorted into Slytherin.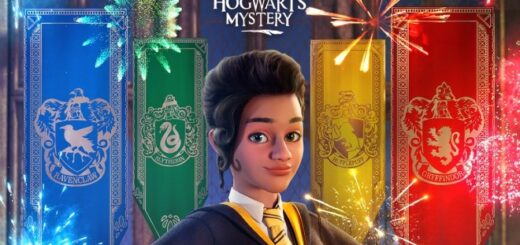 A "Hogwarts Mystery" developer reflects on the game's unique offerings in light of its fifth anniversary in an interview with Game Rant.
Even the journey to the theater can be a magical experience.
Dumbledore said it best: "Ah, music. A magic beyond all we do here!"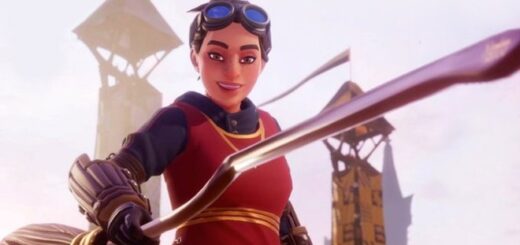 Portkey Games once again aims to transport fans to magical adventures.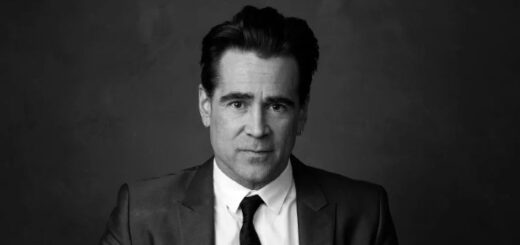 The star appears with other big names in the Artist category.