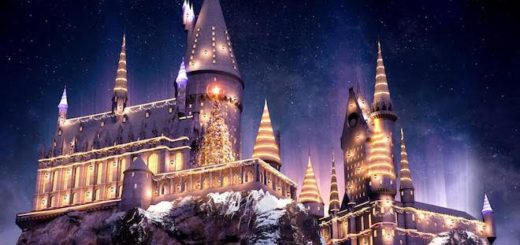 This is truly a gift to the fans – and anyone who LOVES the Christmas season!
The wizarding world is returning to the screen, and we've finally got our first immersive look thanks to Warner Bros.' announcement trailer for "Fantastic Beasts and Where to Find Them!" Join Andrew, Eric, Micah, and special returning guest Mikey Bouchereau as they discuss an exciting fresh trailer in-depth, for the first time in 4.5 years!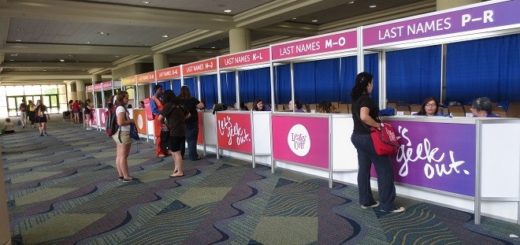 MuggleNet was in attendance at this year's LeakyCon, which took place from July 30 to August 3 at the Orange County Convention Center (OCCC) in Orlando, Florida. Here is a recap of our favorite moments and things we spotted at the convention!