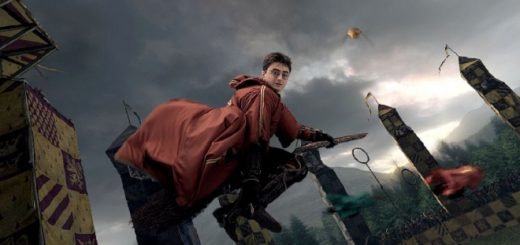 Every method of transportation used by wizards correlates with one used by Muggles. In this listicle, discover which is which.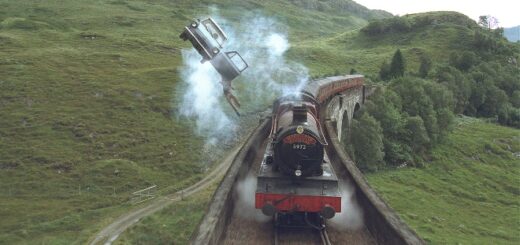 There are many types of transportation in the wizarding world – some better-known than others. We're taking a look at all of them.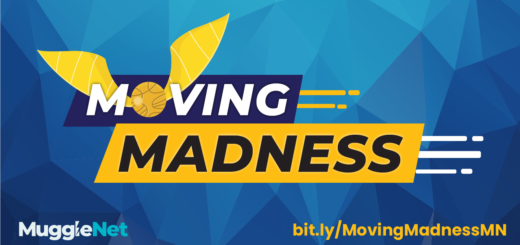 How would you like to travel in the wizarding world? Vote in our March Madness bracket for the best broom, boat, or beast.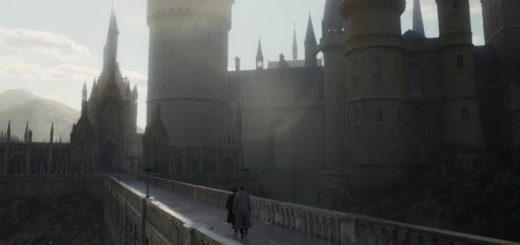 The teaser trailer for "Fantastic Beasts: The Crimes of Grindelwald" shows a group of people Apparating inside Hogwarts. If you'd read "Hogwarts: A History", you'd know that this is impossible *channels Luke Skywalker*. Why is this happening?!
The Ministry's restrictions on magic use around Muggles are such a drag.
Dear Professor Longbottom, I was wondering if the Sword of Gryffindor was kept in your office now? And are you also now the head of Gryffindor? I've heard that Harry Potter sometimes comes to Hogwarts to teach Defense Against the Dark Arts, do you guys ever get time together when he's there? You are very brave by the way; I admire your courage!