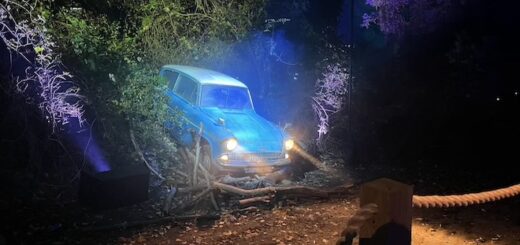 With beautiful lights, interactive spellwork, and creature re-creations, the Forbidden Forest Experience was like entering another world.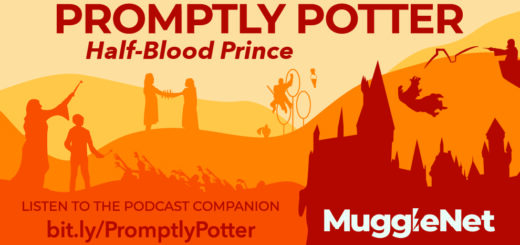 – In Chapter 23 of Harry Potter and the Half-Blood Prince, Harry and Dumbledore watch Slughorn's memory of Voldemort. The memory confirms Dumbledore's suspicions: Voldemort made six Horcruxes, and now they all needed to be...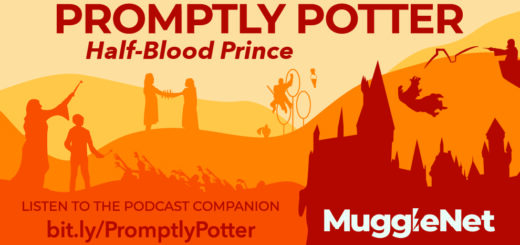 – In Chapter 22 of Harry Potter and the Half-Blood Prince, Aragog's death provides Harry with a unique opportunity. Conveniently, he gets to corner Slughorn and confront him about memories of Voldemort. – Today's...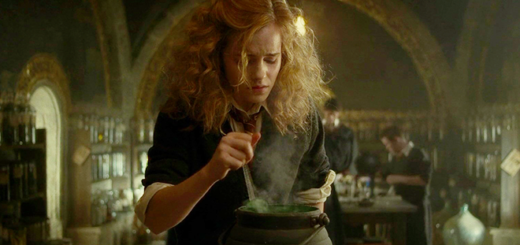 Do you love "Harry Potter" and chemistry? Here's a parody of "The Periodic Table Song" that'll be playing in your head for hours on end.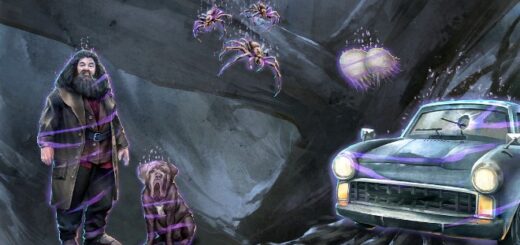 This month, "Harry Potter: Wizards Unite" players should have chocolate and some powerful happy memories handy to help fend off Dementors.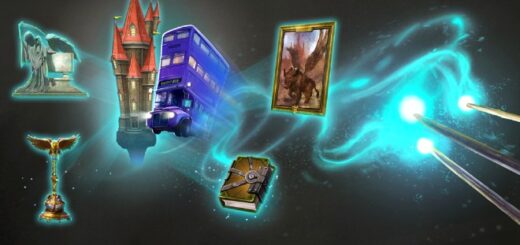 For the April 2021 "Wizards Unite" Community Day, players will be guaranteed certain Foundable Fragments in specific Chambers of Fortress Challenges.
For April 2021, "Harry Potter: Wizards Unite" features thrilling events with frightening magical creatures and heartwarming events with the Weasleys.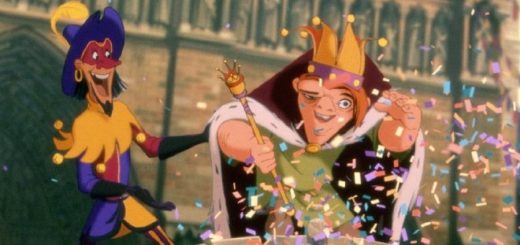 Since we can't party like it's 1482, we can have a "Harry Potter" version of Topsy-Turvy Day and look at how some well-known lines from the books and films would play out if they were said by a different character.
Since it's Halloween, I looked back at the film series to compile my eleven scariest moments.