We learn about the new audiobook that Matthew Lewis stars in and dream about what books could come next.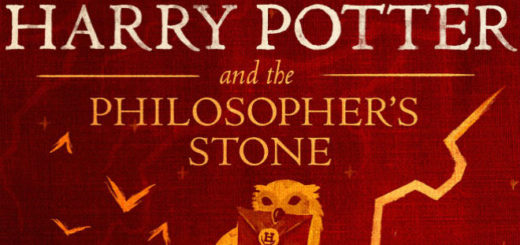 It's not hard to believe that the addition of the "Harry Potter" audiobooks to the Audible library last November has been extremely popular.
Many readers have enjoyed Stephen Fry's audio recordings of the books – but it seems JKR might have been trying to trip him up!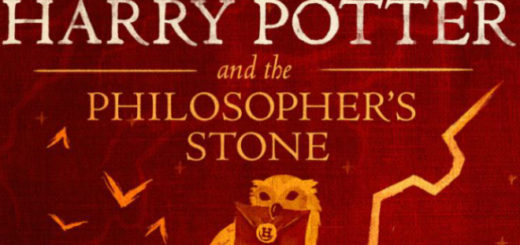 There's been one big thing missing from Audible's library of audio fiction – the "Harry Potter" audiobooks. That is, until now.
It's almost time for "AudioFictions" to say farewell. Before the MerMuggles gather for a final live episode next week, hear one last story from each of them, along with the staff's reflections on the series.
Meet the next generation of witches and wizards on the latest episode of "AudioFictions". Take a glimpse into Teddy and Victoire's rendezvous at Platform Nine-and-Three-Quarters as the MerMuggles tell stories of your favorite "Potter" characters' sons and daughters.
"AudioFictions" is ringing in the holiday season with TWO new episodes! Hermione and Ginny are looking for a change of pace as the MerMuggles share new tales of unexpected romance in Episode 196, "Under the Misletoe," and Episode 197, "A New Direction."
The MerMuggles are sharing spooky stories submitted by you, the listeners, in "Bitten," Episode 195 of "AudioFictions". As a young Remus Lupin enjoys Halloween, hear two brand new tales packed full with sound effects that bring the magic of the wizarding world beyond the books.
The MerMuggles turn to the winners of "MuggleNet Fan Fiction"'s Quicksilver Quill Awards for two brand new stories on this week's episode of "AudioFictions", as Lavender Brown and Parvati Patil attempt to peek into their futures in Episode 194, "Miss Fortune Teller."