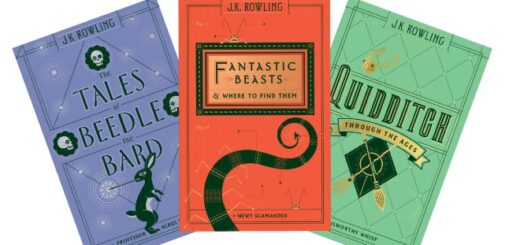 After profits soared by 150% during the pandemic, Pottermore Publishing has now seen profits fall.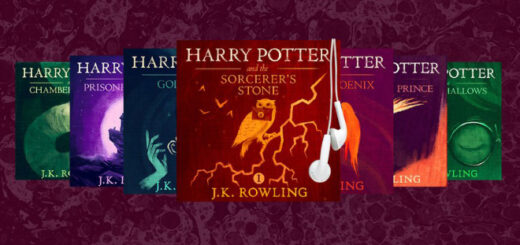 The "Harry Potter" audiobooks have achieved a major milestone on Audible.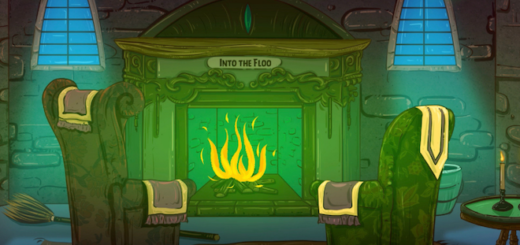 In this new column, Mona Morsy plans to bring us all back in time to explore vintage merchandise and the old "Harry Potter" Trading Card Game.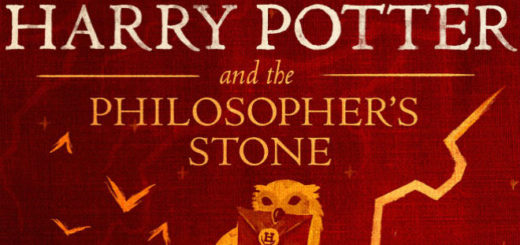 Audiobooks may not be for everyone, but anyone who listens to the "Harry Potter" audiobooks is welcome in our fandom.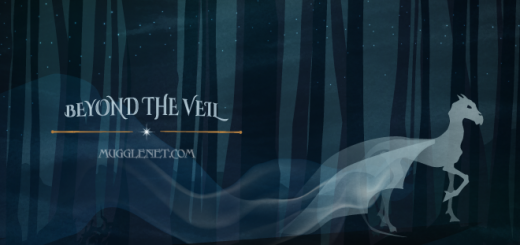 The "Harry Potter" books can teach us lessons about ourselves and the world we live in. This week, Josh Cook tells us how the "Potter" books opened up his world and helped him uncover his own identity.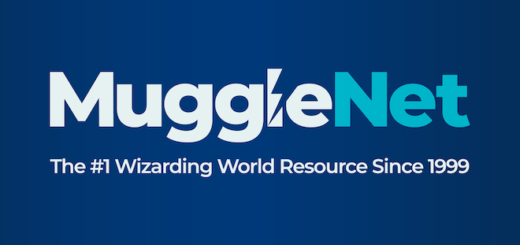 Enjoy social media updates from your wizarding world favorites, including Gary Oldman, Dame Julie Walters, Dan Fogler, and Claudia Kim.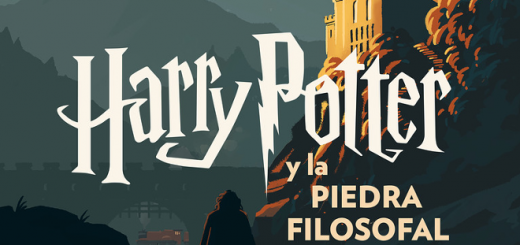 The "Harry Potter" series is getting Spanish-language audiobooks for the first time, narrated by Carlos Ponce and available on the new Audible Latino!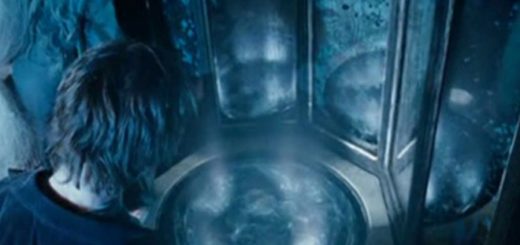 Have you ever wished you could take a journey through the Pensieve into your favorite character's memories? Now you can!

Tom Felton has recorded audio versions of three Roald Dahl short stories. Find when they'll be released and where!