Tagged:
Avalanche Software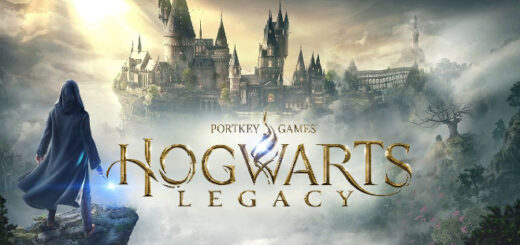 Hopefully, no one marked their calendar in pen.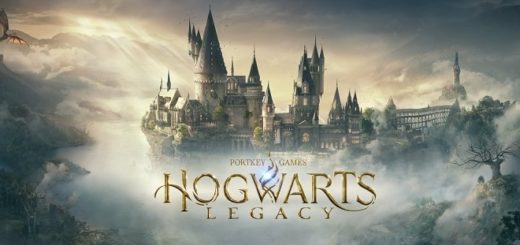 "Hogwarts Legacy" is proving to be a stellar success after amassing $850 million in sales during its first two weeks.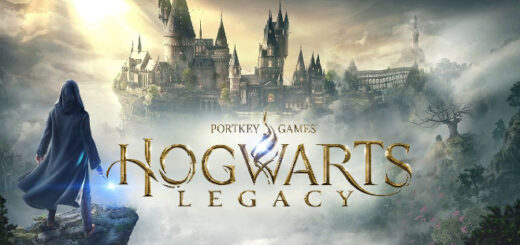 A new cinematic trailer for "Hogwarts Legacy" has arrived, and fans have the chance to win some magical prizes from Warner Bros. Games.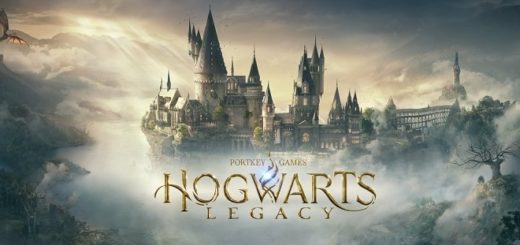 The release date for "Hogwarts Legacy" has been announced, and it's later than anticipated.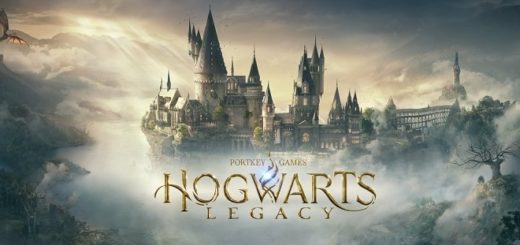 After last month's State of Play event, some common questions about "Hogwarts Legacy" have been answered. Find out more about the game here.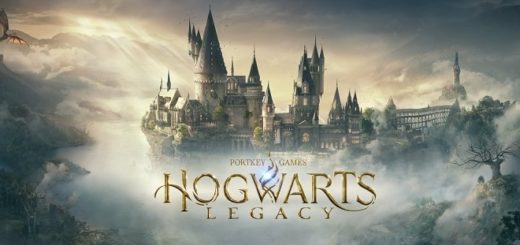 A live broadcast has given fans their first real glimpse at the gameplay for "Hogwarts Legacy" on PlayStation 5 plus a release window.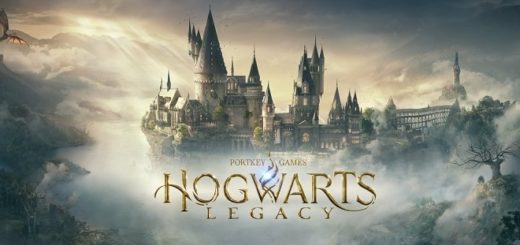 New rumors have surfaced regarding new, previously unknown features in "Hogwarts Legacy" such as multiple regions and towns to explore.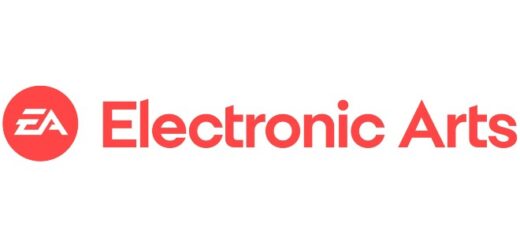 A former EA executive has revealed that a "Harry Potter"-based MMO was canceled in the early 2000s because EA didn't think the franchise would last.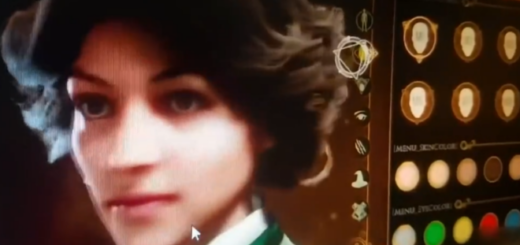 Could that open-world "Harry Potter" video game be coming in 2021? Learn more here!