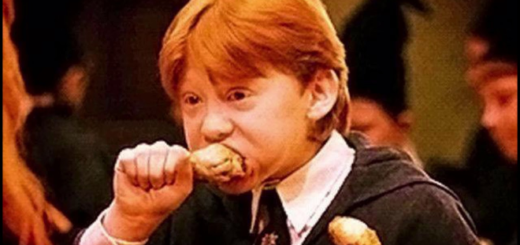 Start the school year right and put a bit more "Potter" in your life with these tasty lunch box meals.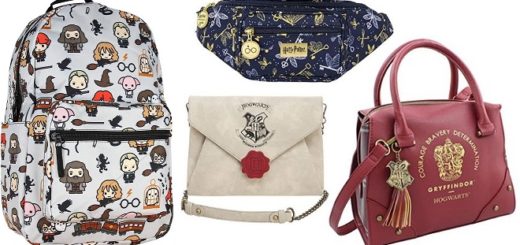 Whether you need a cool backpack for back to school or just a geeky new purse for trips to the store, we've pulled together a list of our favorite "Potter"-themed bags to hold your belongings.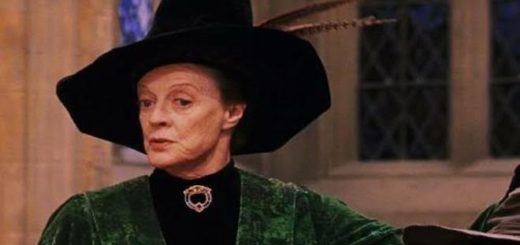 Ever wondered what McGonagall and Binns would consider back-to-school necessities? Well, we have.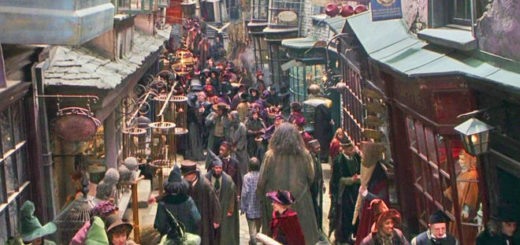 Have you ever wondered what might be in your favorite character's trunk when they go back to Hogwarts?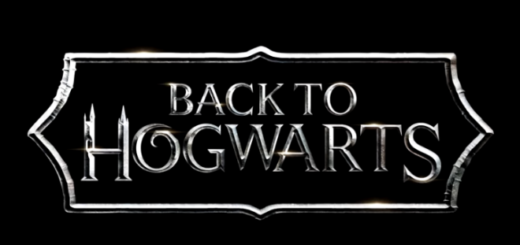 It's that time of year: Time to get back to Hogwarts! We've got suggestions for all the supplies you need to make this the best school year yet.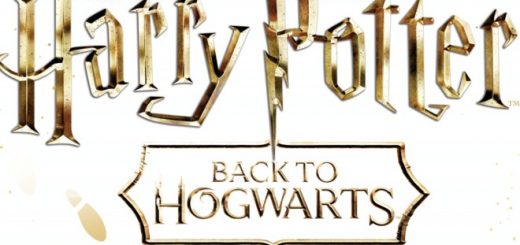 It's time to head back to school, and MuggleNet was there for the celebrations!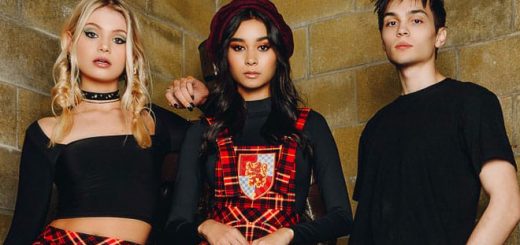 BlackMilk Clothing reveals a whole new collection of "Harry Potter"-related merchandise, just in time for the start of the school year!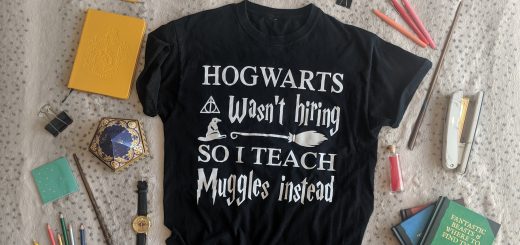 Rereading the series as an educator reveals how much Rowling got right about teaching. This shouldn't be a surprise since she was a teacher herself.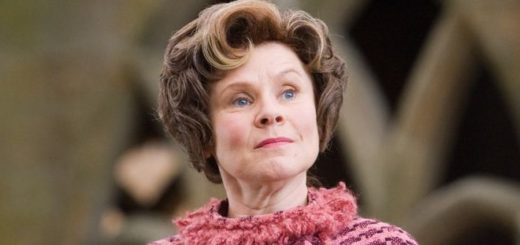 J.K. Rowling was astute in creating parallels to Muggle education when writing about schools for wizards. The most obvious, and most critical, parallel is embodied in the character we all love to hate: Dolores Jane Umbridge.