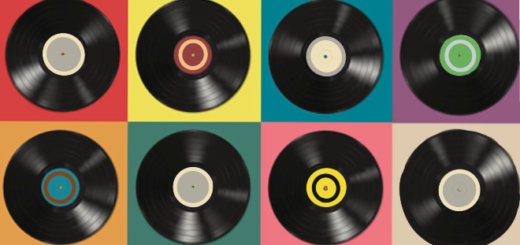 Will Hufflepuff's musical vibes fit the stereotype? Or are there some surprises waiting behind that badger crest?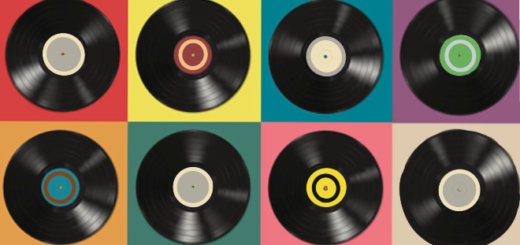 Everyone thinks Ravenclaws are quiet and studious, but what really happens underneath those headphones?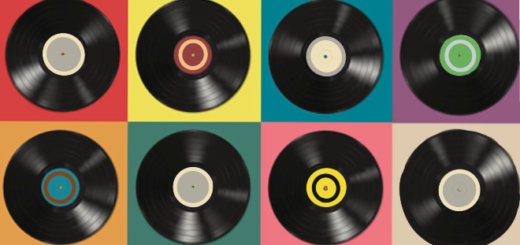 Have you ever wondered what each Hogwarts House is busy listening to? Let's start off with Gryffindor's musical taste.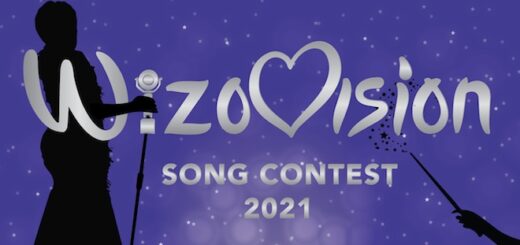 It's time for the Wizovision Grand Final! Read all about the live performances and which country is taking home the title.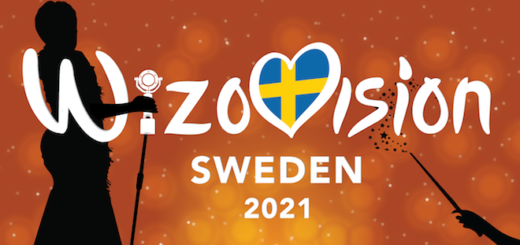 Sweden's Wizovision entry, "Powderfloo" by the Short-Snouts, has an adorable love story behind it.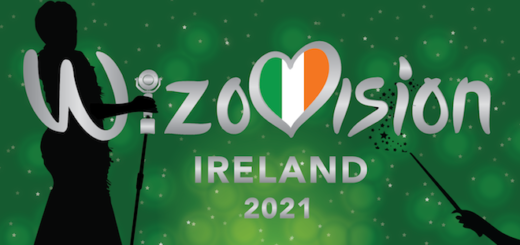 Ireland's Wizovision entry is the rollicking and intense "Werewolf in Control" from all-werewolf Celtic punk rock band the Howlers.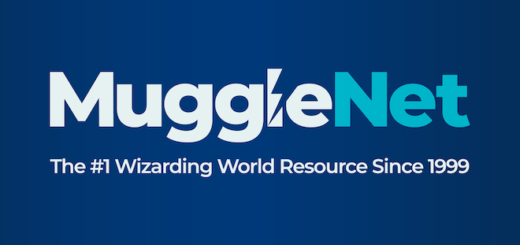 Sons of an Illustrious Father is taking the world by storm, embarking on an exciting international tour and releasing a brand-new self-titled song.
Jamie Campbell Bower and his band the Darling Buds talk about their beginnings as a band and where they hope to go in the music industry. Read more here!