Tagged:
Beauty and the Beast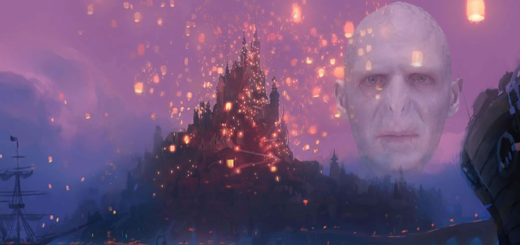 What does Riddle's Diary have to do with Pixar's "Inside Out"? Find out in our article.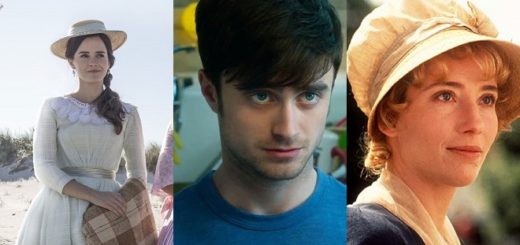 Need something to watch this weekend? Here are some of our favorite non-wizarding movies that feature Wizarding World actors and are available to stream now.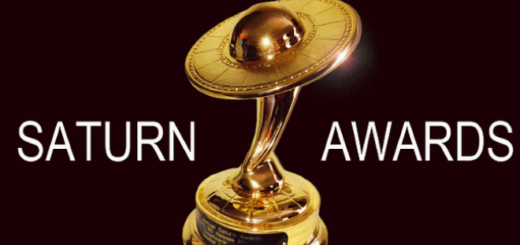 The Saturn Awards nominations are out and "Potter" alumni are up!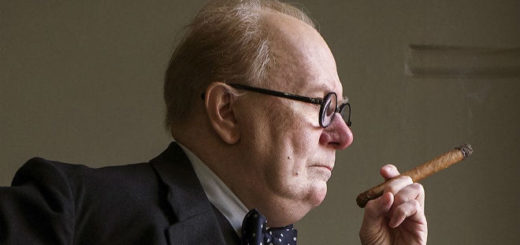 Awards season is on us! Here are the BAFTA nominations and Critics' Choice Awards winners.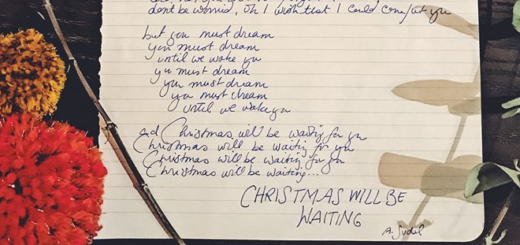 December is here, and our magical alumni are getting into the holiday spirit! Find out more about their latest projects, including a special single for Lumos!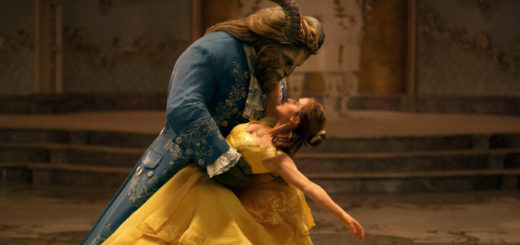 This year's live-action remake of "Beauty and the Beast", starring Emma Watson, returns to theaters this weekend. Will you join the awards-season excitement?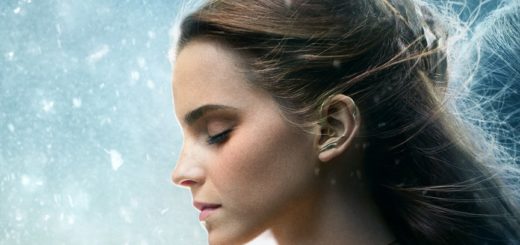 Dying to get your hands on an ear cuff just like Belle's from "Beauty and the Beast"? Simply click here for your shot at winning one of three ear cuffs from designer 2Wing!
Emma Watson won several awards last night at the Teen Choice Awards, and so did David Thewlis's castmates in "Wonder Woman".

The nominees for the Teen Choice Awards 2017 have been announced! Hurry over and vote for your favorites!