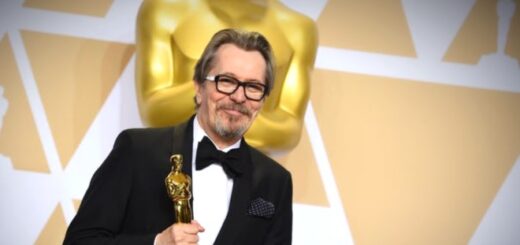 Here are the Wizarding World nominees for this year's Academy Awards. The competition just got Sirius.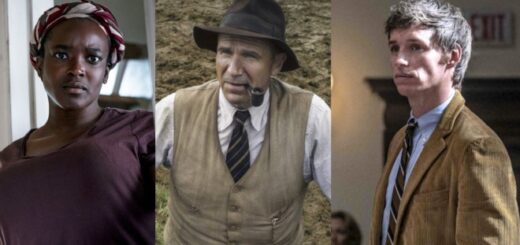 It's a manky award season for some and a promising one for others. Let's dig into the short-listed nominees for the 2021 BAFTA Film Awards.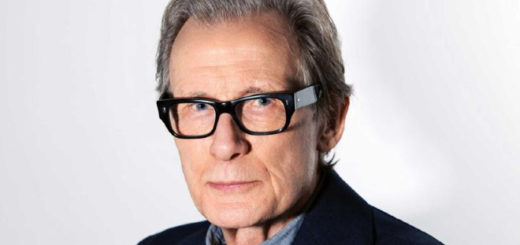 It has been announced that the docuseries "Meerkat Manor" is getting a reboot this summer, and Bill Nighy (Rufus Scrimgeour) will be narrating it.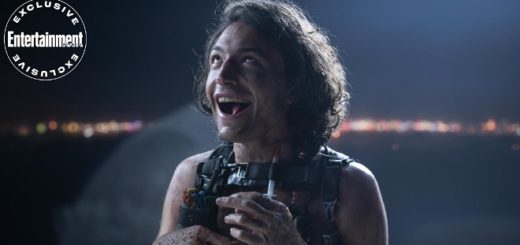 Ezra Miller's secret "The Stand" role is out – and so are his underpants! Plus, Imelda Staunton crusades to save a Christmas tradition in this week's edition of Casting News.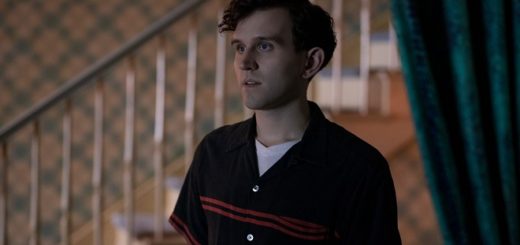 Newsflash: Harry Melling looks different now that he's 31! We have more on that plus trailers, release dates, and new projects galore in this week's edition of MuggleNet's Casting News.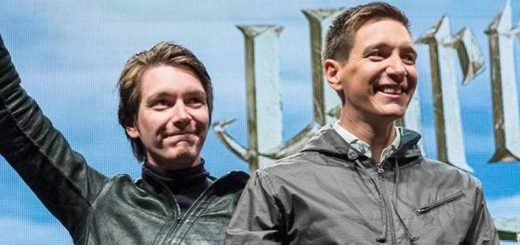 We've got James and Oliver Phelps talking on-set pranks and a first look at Gary Oldman in "Mank" in this week's Casting News! Plus, Shirley Henderson is adding yet another magnificent character name to her growing list.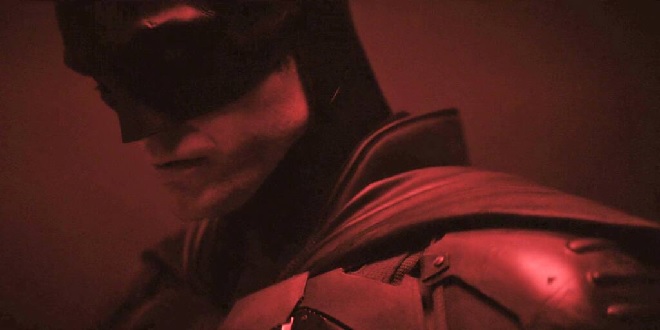 Unfortunately, it's true that production on "The Batman" has stalled due to a positive COVID-19 test for Robert Pattinson. But we still have plenty of other news to lift your chins – and chiseled jawlines – in this week's Casting News!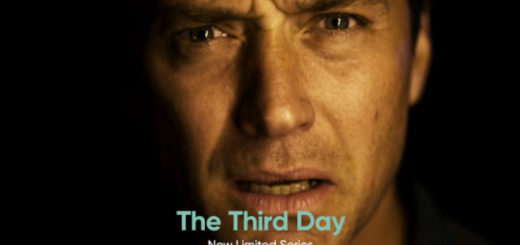 We've been waiting and waiting, but we have news of several release dates.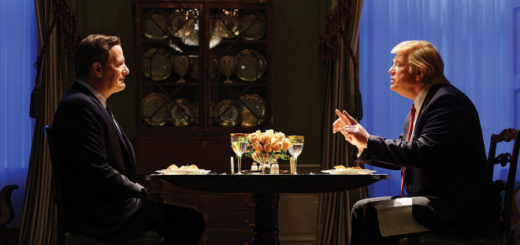 What do a petrified Ewok costume, a few trailers, and some convention panels have in common? You can find them in the latest edition of MuggleNet's Casting News!