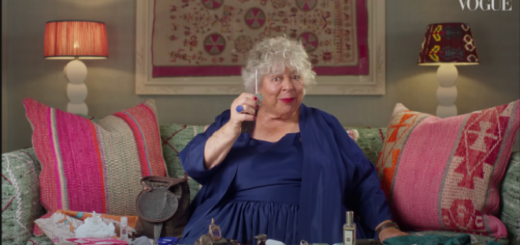 Miriam Margolyes (Professor Sprout) has taken over British "Vogue" magazine's cover and YouTube channel for the publication's July 2023 edition.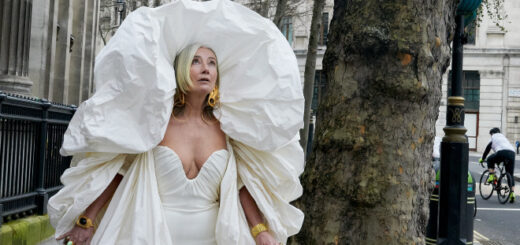 From her upcoming films to what life looks like after 60, we take a look at some of the highlights from Emma Thompson's honest interview with "Vogue."
We know what Hermione keeps in her beaded bag with its Undetectable Extension Charm, but what does Emma Watson keep in her own bag?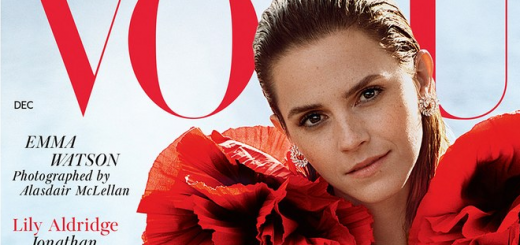 Emma Watson (Hermione Granger) talks turning 30 and being happy with being single in a new interview for the December 2019 issue of British "Vogue"!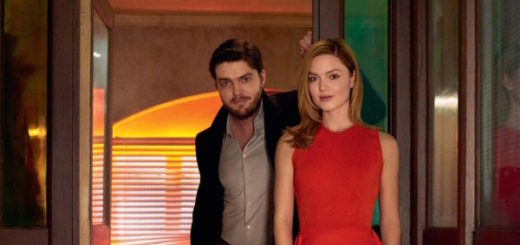 Although it has yet to be given an air date, is the BBC mini-series "Cormoran Strike" coming soon? We investigate!