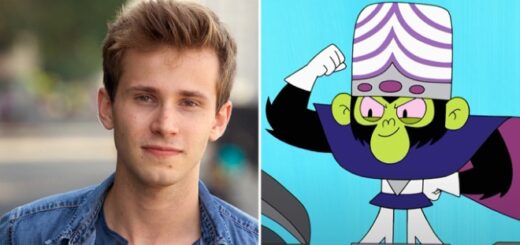 Nicholas Podany is going to bring his Mojo Jojo in the CW's live-action sequel series of "The Powerpuff Girls."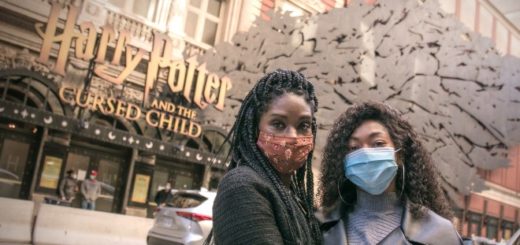 San Francisco performances of "Harry Potter and the Cursed Child" will resume at the end of May. Meanwhile, Broadway production cast members Jenny Jules and Nadia Brown reunite and discuss what they have learned during the dark period since March.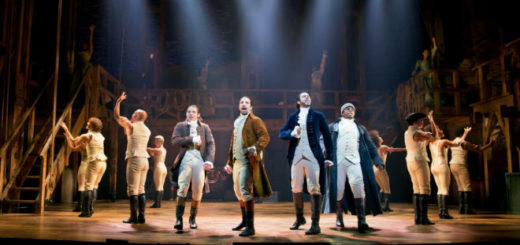 Ladies and gentlemen, are you ready for a Sorting? We'd like to celebrate that smash-hit Broadway musical "Hamilton" is finally streaming on Disney+!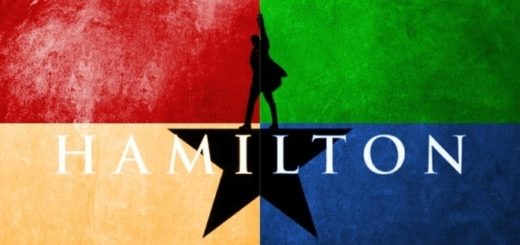 "Hamilton" will be streamable in just a few days. Until the premiere, we'll have to try to patiently wait for it and play these Hufflepuff and Slytherin songs nonstop.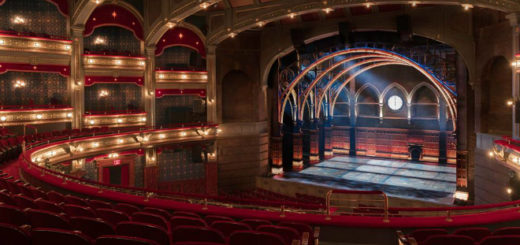 Broadway has suspended performances of "Harry Potter and the Cursed Child" (and all other shows) until 2021. All performances from September to November will be rescheduled.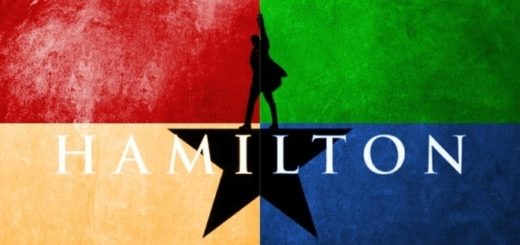 "Hamilton" is coming to Disney+ and we're helpless with excitement. Read to find out which songs are best suited for Gryffindor and Ravenclaw in Part 1 of this series.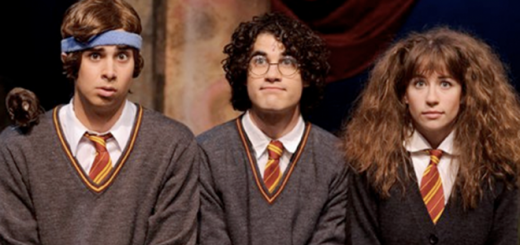 Why are there so many "Harry Potter" fans who are also musical theater fans?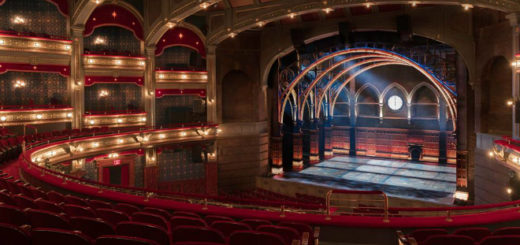 It will be almost four months before Broadway shows can go on. Learn how this affects "Harry Potter and the Cursed Child".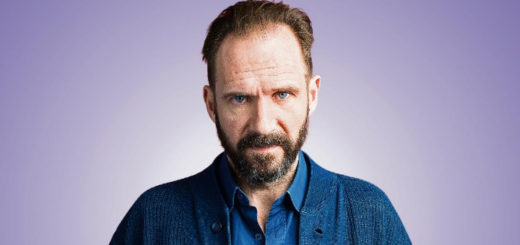 Get ready to see Ralph Fiennes play the dastardly character of Miss Trunchbull in an upcoming screen adaptation of "Matilda the Musical".