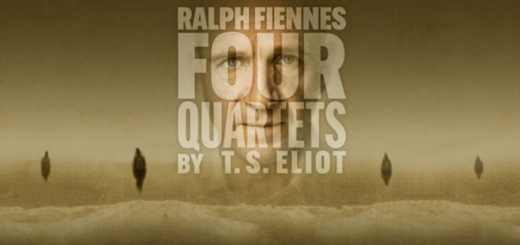 In this edition of Casting News, it's clear that theaters are beginning to open again. Find out all the latest!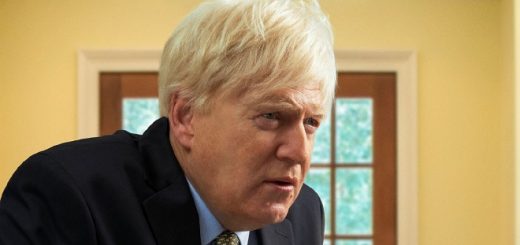 We have a first-look image for you of Sir Kenneth Branagh as Boris Johnson, plus new projects on the horizon for Zoë Kravitz and Callum Turner!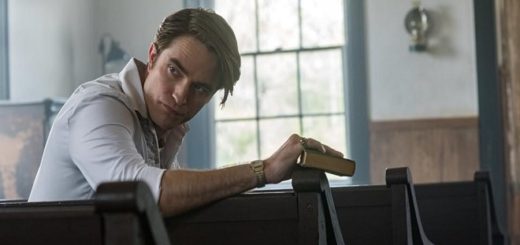 Slowly but surely, the entertainment industry is beginning to stir once again. We have a host of new release dates, trailers, and first-look images for you in this week's edition of Casting News.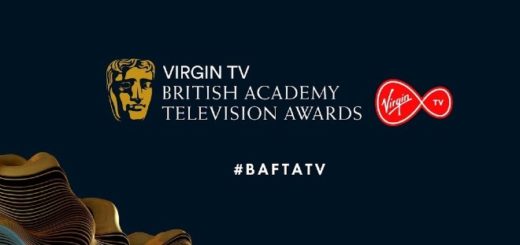 David Tennant will join tonight's BAFTA TV awards ceremony hosts, while Kelly Macdonald's and Gemma Jones's TV shows are in the running for awards.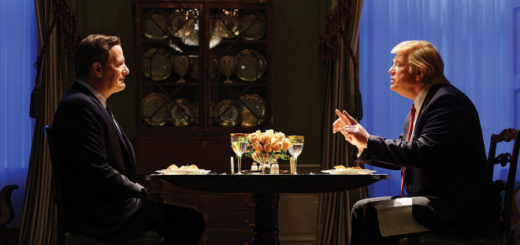 What do a petrified Ewok costume, a few trailers, and some convention panels have in common? You can find them in the latest edition of MuggleNet's Casting News!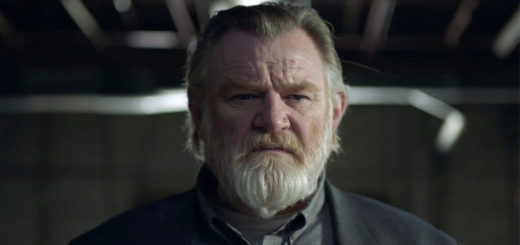 There's been a murder, which is great for the story but not so great for the, you know, victim. Who's doing the killing, though?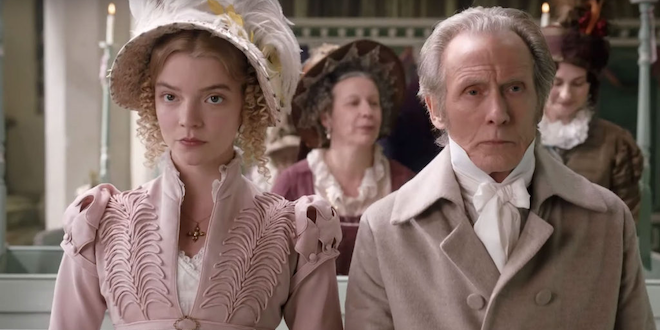 The latest adaptation of Jane Austen's "Emma" recently came out and I couldn't help but wonder which Hogwarts Houses these characters would be in.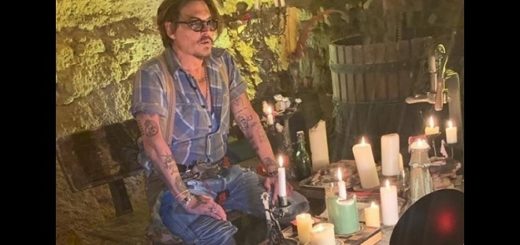 The stars of the Wizarding World are making us proud with their goodwill efforts during this trying time. And that includes Johnny Depp, who has finally made his social media debut!
It turns out we'll have to wait a while longer for the next installment in the "James Bond" franchise, but don't be too disappointed – we have pictures of Batinson checking out his new Batmobile!