"Avengers: Endgame" has a lot of similarities with "Harry Potter and the Deathly Hallows". Did you spot any?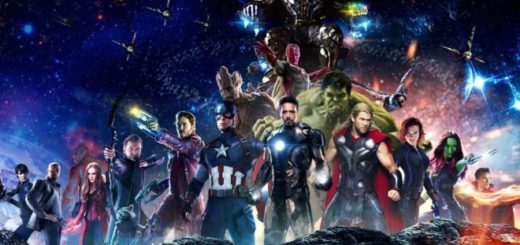 WARNING: This article contains MASSIVE SPOILERS for "Avengers: Infinity War". "Infinity War" might have answered the biggest question our heroes will face in "Fantastic Beasts: The Crimes of Grindelwald".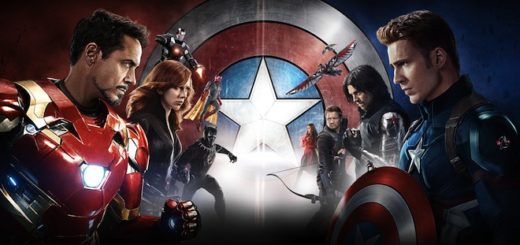 Do you love Marvel superheroes? Here's what we think their Patronuses would be. Let us know what you think!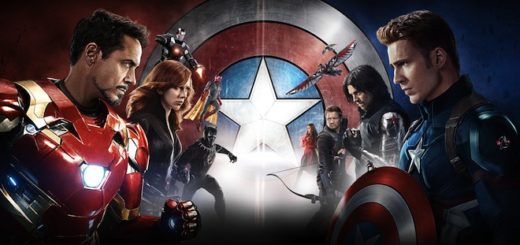 The Sorting Hat took a peak inside the minds of the Avengers and found that not every hero is created equal.
A raw account of my first trip to the Wizarding World of Harry Potter at Universal Orlando Resort, full of tips for YOUR next visit!