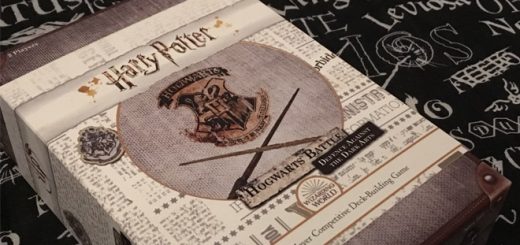 Throwing a "Harry Potter" game night? This new card-stacking game might need to be added to your list.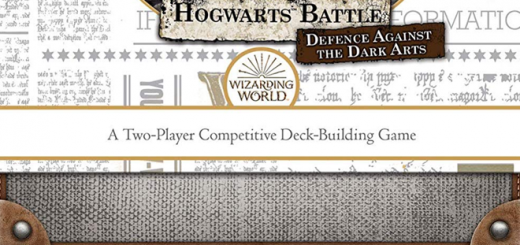 USAopoly has released a new card game, Harry Potter Hogwarts Battle: Defence Against the Dark Arts. Learn more about it right here!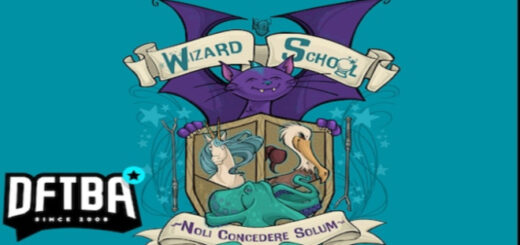 DFtBA is releasing a new game – Wizard School – and we cannot wait!