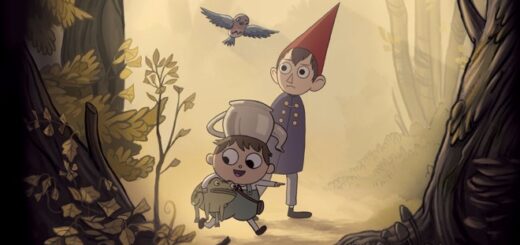 Both Voldemort and the Beast of the Unknown are driven by their primary goal of keeping their souls safe.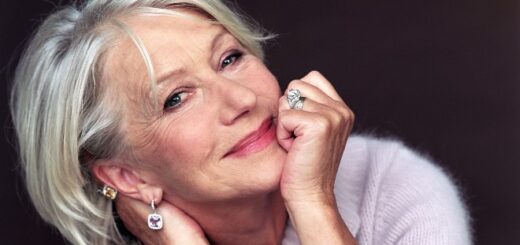 A new trailer has been released for the upcoming quiz show "Harry Potter: Hogwarts Tournament of Houses," revealing some new details.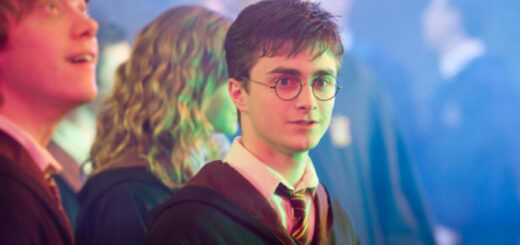 Buckle down, get to the library, and study up for the quiz event we've all been waiting for.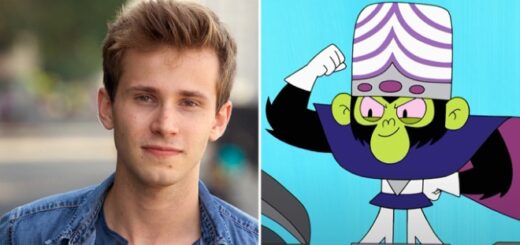 Nicholas Podany is going to bring his Mojo Jojo in the CW's live-action sequel series of "The Powerpuff Girls."