Tagged:
Chocolate Frog Cards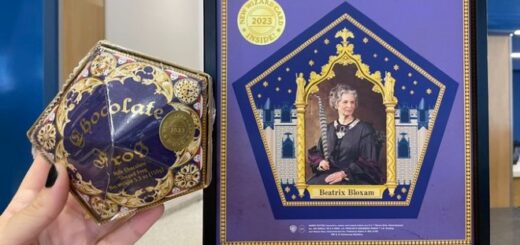 Her work might not be appetizing, but fortunately, the Chocolate Frogs still are.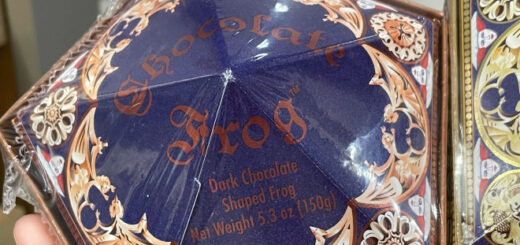 Beaumont Marjoribanks is the latest wizard to grace the collectible cards of everyone's favorite amphibious chocolate treat.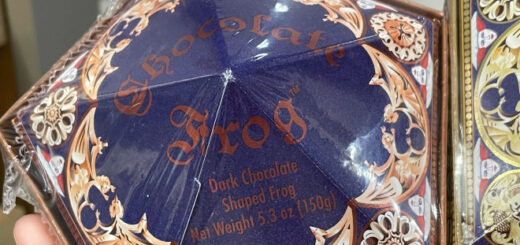 There's a new excuse to buy Chocolate Frogs. Hufflepuff alumna Bridget Wenlock is the latest addition to the Chocolate Frog card collection.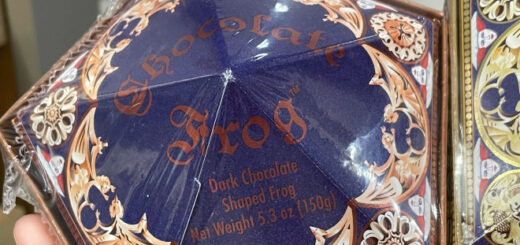 The most famous "Harry Potter" candy now comes in a dark chocolate flavor at Universal Orlando Resort.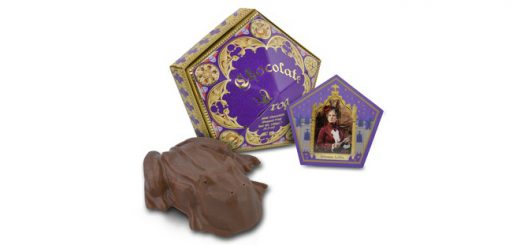 Collectors of Chocolate Frog cards should keep their eyes peeled for yet another addition to the famous witches and wizards collection.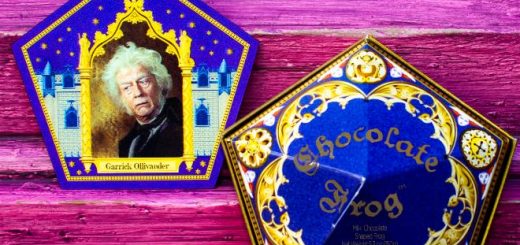 Fans and collectors will definitely want to get their hands on this new wizard card…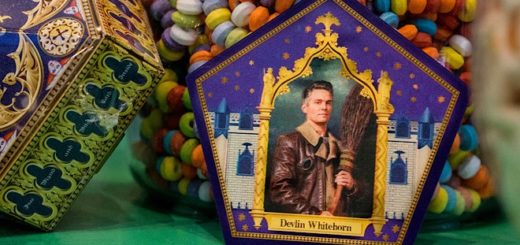 Universal Orlando Resort brings a new famous wizard to Chocolate Frog cards. Find out more inside!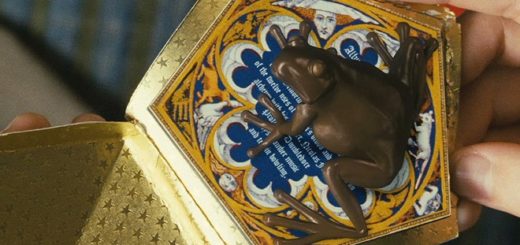 Meet the newest addition to the Chocolate Frog cards from Universal Orlando Resort: Jocunda Sykes! Find out how you can collect her card here!