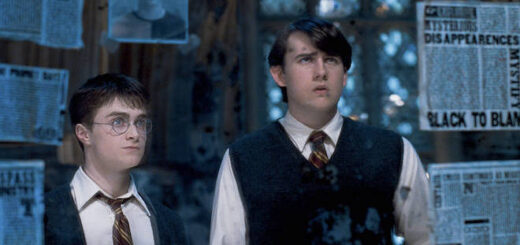 Snape is a crucial piece of the prophecy – no matter which boy Voldemort chooses to attack.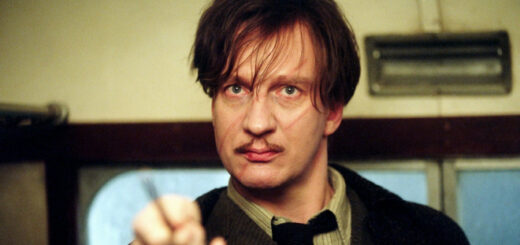 Choice is an important component of the "Harry Potter" books, but how has this affected decisions I've made in the real world?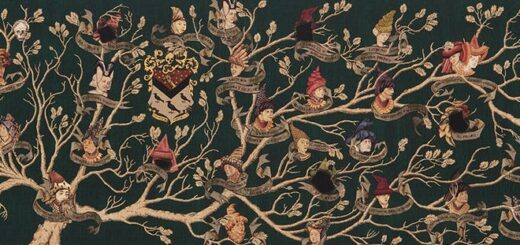 The most important lesson in the Black family's moral ambiguity is the power of choice.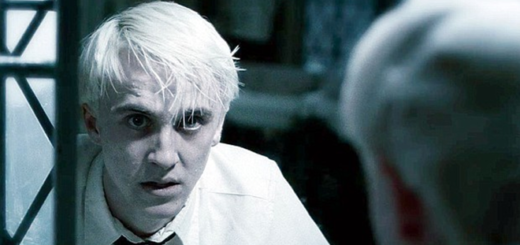 Draco Malfoy was raised to be a bully, but was there goodness underneath all along?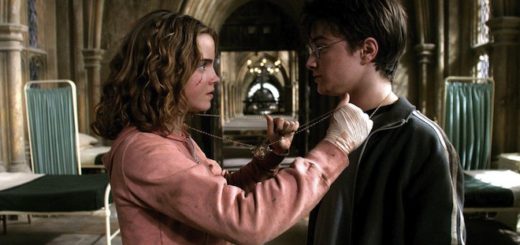 What would you do if you got your hands on a Time-Turner? Only one way to find out…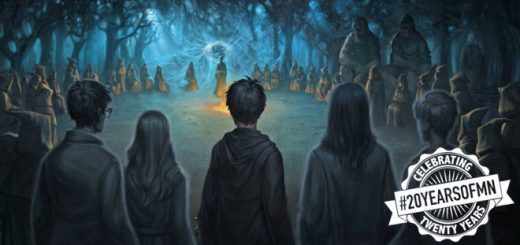 In honor of MuggleNet's 20th anniversary, here are 20 of the most important lessons the "Harry Potter" books taught us.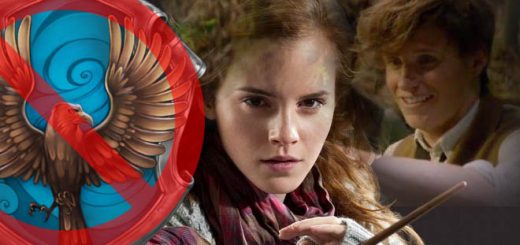 How could two of the smartest characters in the Wizarding World franchise not end up in the House known for wit and wisdom? The answer lies in their personalities.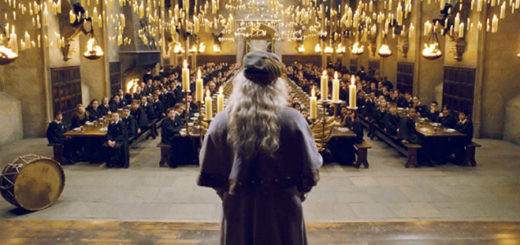 The "Harry Potter" books may have been made for kids, but some of Dumbledore's wisdom was too complicated for me to understand when I was younger.
Dear Harry, I hope I am a wizard like you. I hope I am in Hogwarts exactly like you. I hope I am in Gryffindor just like you. When will I get my letter from Hogwarts please (I am 7 years old)? From, Greta Gryffindor