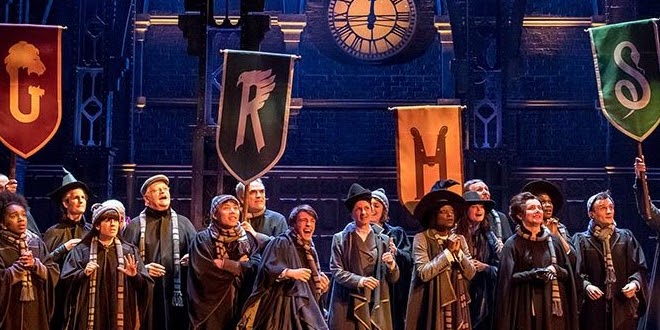 The Tony Award-winning set designer talks redesigning one of the most iconic facets of "Harry Potter": the House emblems.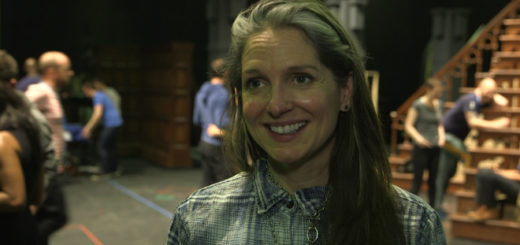 Jones recently sat down with Elite Daily to talk about bringing the wizarding world to the stage.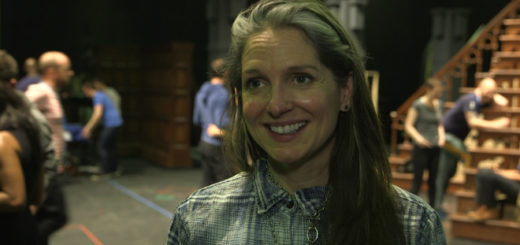 "Harry Potter and the Cursed Child" scenic designer Christine Jones has been nominated for a Tony! She chatted with "Backstage" about her work on the set and how she brought her vision to the stage.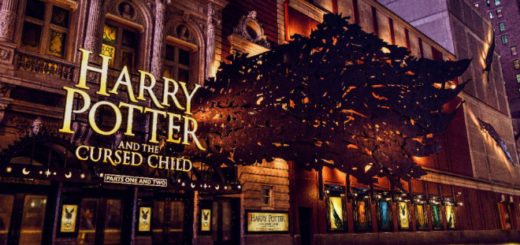 "Harry Potter and the Cursed Child" received ten Outer Critics Circle Award nominations for the 2017-2018 season! See which categories "Cursed Child" is up for with MuggleNet!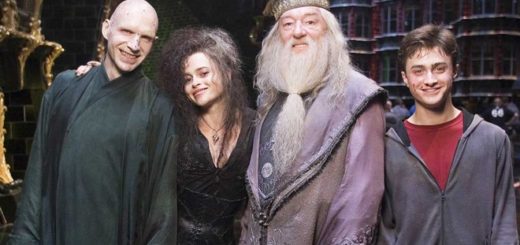 This week's Casting News is cram-jam full of new project goodness! We're exploring the Muggle jobs of our favorite wizarding world denizens, including a Master Class in acting styles, a "Potter"-star-turned-music-video-star, and Anthony Boyle in his latest and darkest role yet!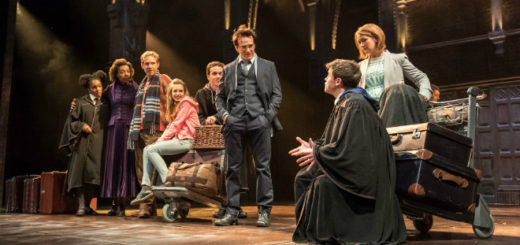 We've been anxiously waiting to find out if "Cursed Child" would sweep the Olivier Awards in the eleven categories for which the show was nominated for – and the results are in! Cast and crew walked away with nine Olivier Awards!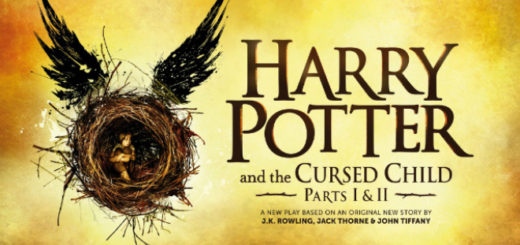 The production took home three awards, including Best Director and Most Promising Newcomer.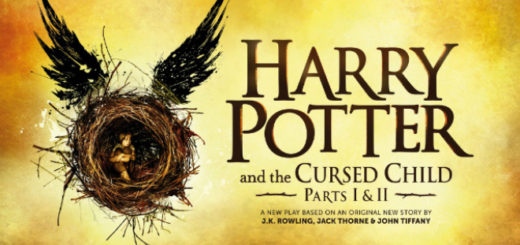 There's not long to go until "Harry Potter and the Cursed Child" officially opens on July 30. As we get closer to the release date, Pottermore has released a behind-the-scenes look at the creation of the magical set for the play (Warning: Contains mild spoilers about the "Cursed Child" set).