Tagged:
Christmas at Hogwarts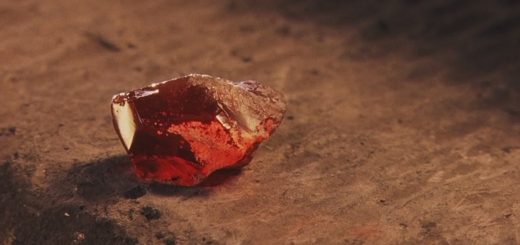 Most of these have to do with Harry being a total sweetheart.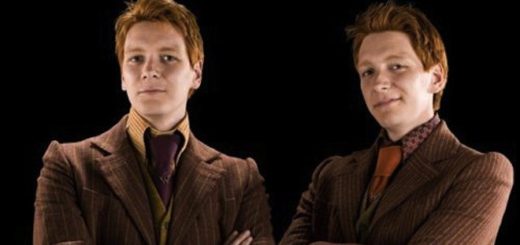 Remember that time the Weasley twins pelted Lord Voldemort with snowballs? Lord Voldemort certainly won't forget it.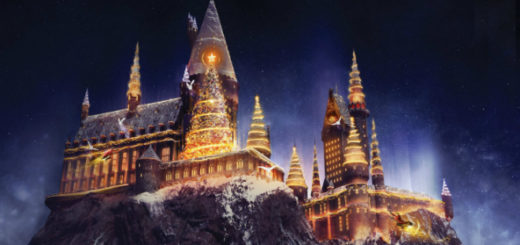 Brush off your dress robes! Christmas is coming to the Wizarding World of Harry Potter at Universal Studios Japan!
Molly Weasley sets the standard for good parenting.
Every year, Christmas at Hogwarts taught us a new life lesson.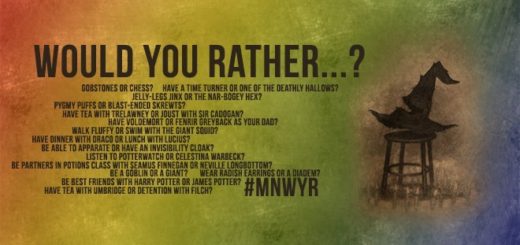 WOULD YOU RATHER… spend Christmas at Hogwarts or the Burrow? Before you answer, consider the following…
Groupon members can enjoy a special Christmas event at WB Studio Tour London – The Making of Harry Potter right here.