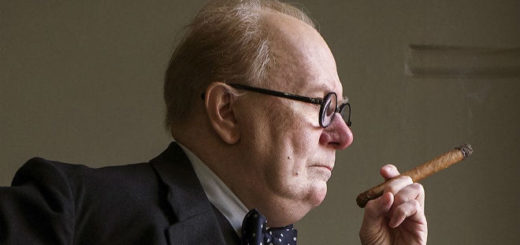 Gary Oldman (Sirius Black) discusses the processes involved in becoming Winston Churchill for "Darkest Hour".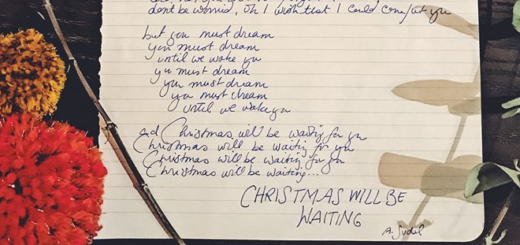 December is here, and our magical alumni are getting into the holiday spirit! Find out more about their latest projects, including a special single for Lumos!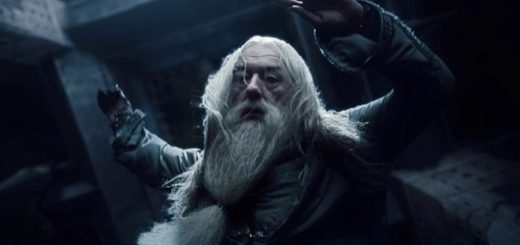 Who was the inspiration behind Dumbledore? Our guess is Winston Churchill!