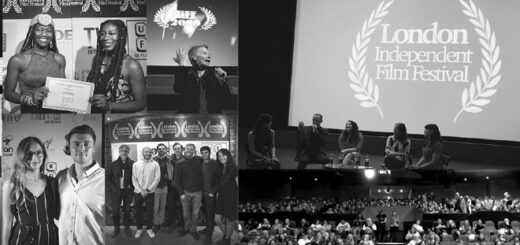 London Independent Film Festival director Natasha Marburger reflects on going virtual, and "(K)nox:The Rob Knox Story" wins Best Feature Documentary.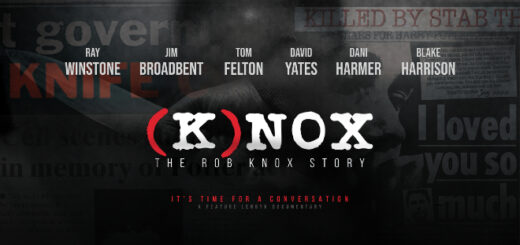 Since Rob Knox played Marcus Belby, filmmakers Aaron Truss and Colin Knox talk incorporating "Harry Potter" into "(K)nox: The Rob Knox Story."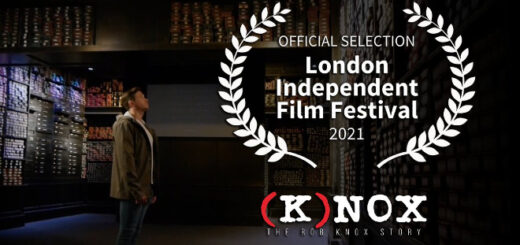 Director Aaron Truss and producer Colin Knox open up about the emotional journey of making "(K)nox: The Rob Knox Story" in this exclusive interview.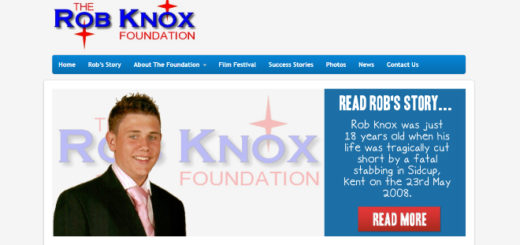 Over 11 years have passed since the untimely death of "Harry Potter" actor Rob Knox (Marcus Belby) at just 18 years old. His family has helped keep his memory alive through multiple initiatives, including an annual film festival in his name.