Tagged:
COVID-19 closures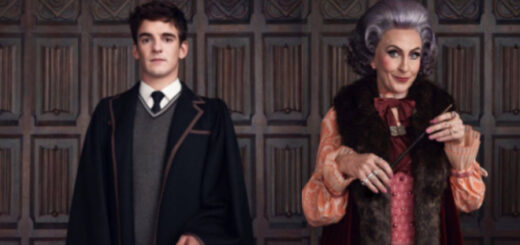 After revealing new Year 3 cast portraits, Melbourne's "Cursed Child" has canceled more performances due to a circuit breaker lockdown.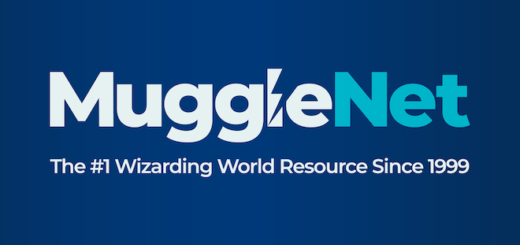 "Cursed Child" producer Sonia Friedman is urging the Government of the United Kingdom to do more to help commercial theater survive the pandemic.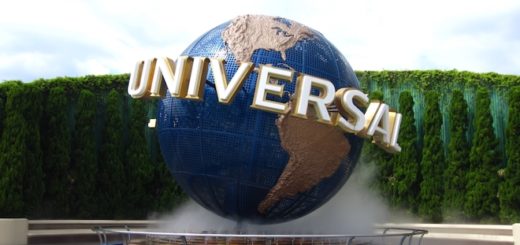 Universal Studios Japan will be closing its doors once more due to another spike in COVID-19 infections.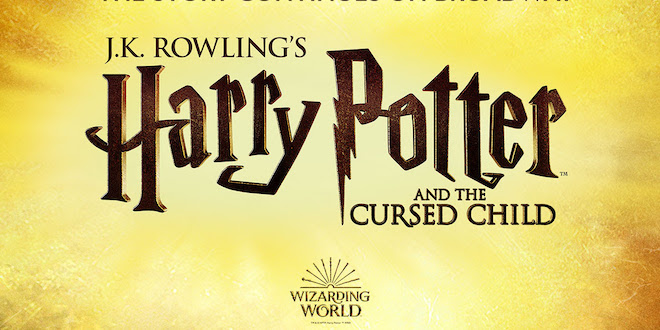 COVID-19 has had a huge impact on Broadway's shows, including "Harry Potter and the Cursed Child."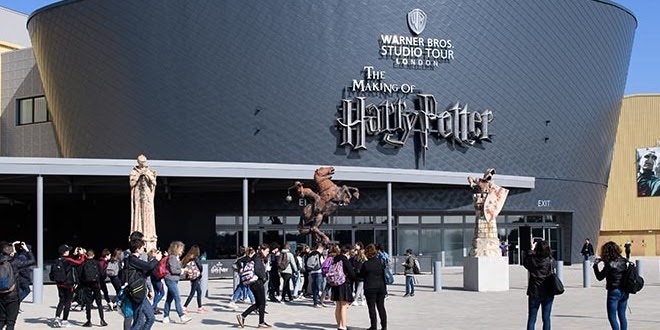 After a brief period of lifted restrictions in the United Kingdom, Warner Bros. Studio Tour London – The Making of Harry Potter has temporarily closed again until 2021 due to updated government guidance.