Tagged:
Crimes of Grindelwald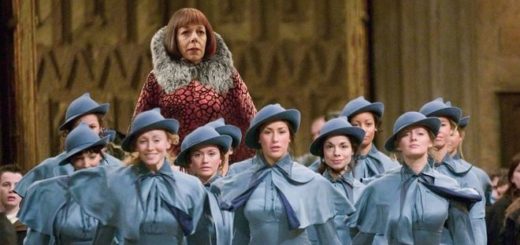 French author Colette may have inspired the French influence on both "Goblet of Fire" and "Crimes of Grindelwald."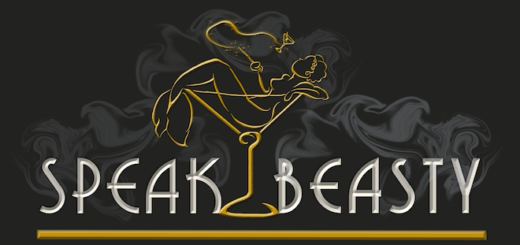 The hosts of "SpeakBeasty" continue their scene-by-scene breakdown of "Fantastic Beasts: The Secrets of Dumbledore," aided by the screenplay book.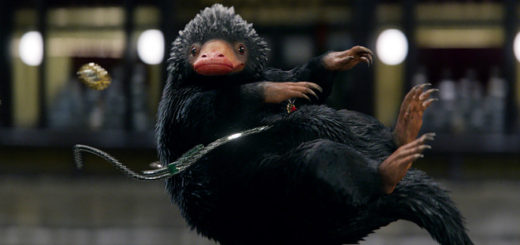 The Nifflers are some of the most beloved fantastic beasts, but what are some of their best moments?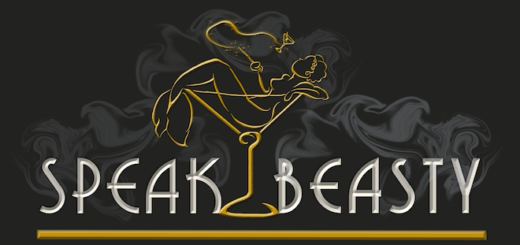 In this "SpeakBeasty"-exclusive interview, "Fantastic Beasts" creature puppeteer Robin Guiver shares how the magical beasts were brought to life.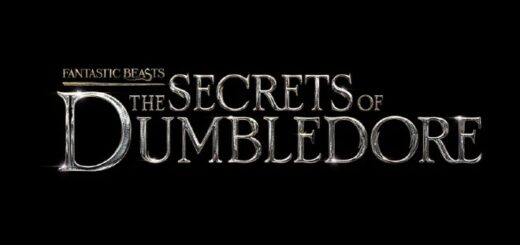 hpboy13 enjoyed this film more than "Crimes of Grindelwald" – but only because he no longer cares about the franchise.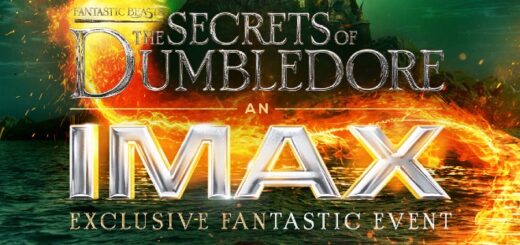 With photo shoots, Q&A, trivia, and fantastic swag, the early screening event of "Secrets of Dumbledore" was well worth the rush to get tickets.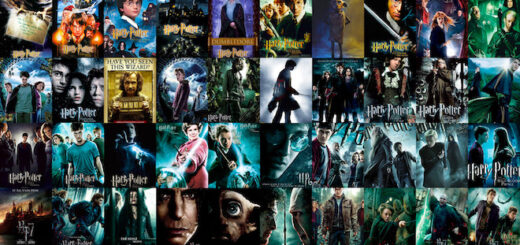 Over his 100 articles, hpboy13 has analyzed everything from the "Harry Potter" movies to "Cormoran Strike" to "Fantastic Beasts."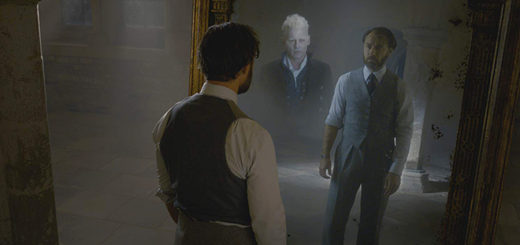 An analysis of the term "blood troth" reveals how Dumbledore's love for Grindelwald was foreshadowed in the previous movie.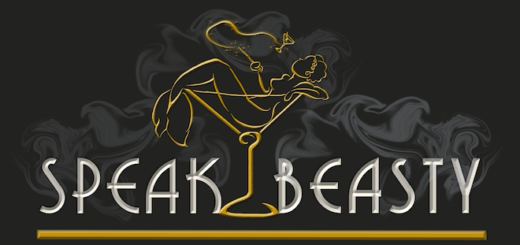 Young Newt and Leta were originally meant to kiss in "Crimes of Grindelwald"! Actor Joshua Shea drops that information and more on this episode of "SpeakBeasty."