Tagged:
Crimes of Grindelwald
What are the effects of retconning on our experience of theorizing about the "Potter" universe?
While some people bristled at Claudia Kim's casting as Nagini, Lorrie Kim explains why she loved having a brave, compassionate Korean character.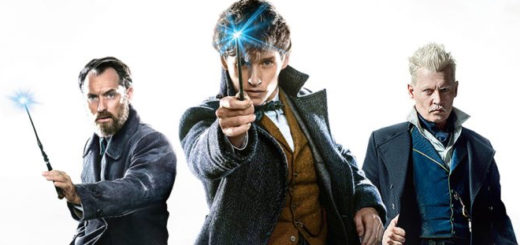 The rumor mill is churning once again.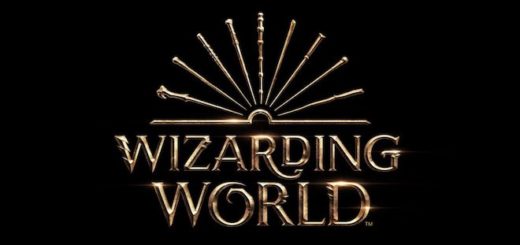 Having and expressing negative thoughts and opinions toward J.K. Rowling and stories that exist in the wizarding world in general does not cancel out your identity as a fan.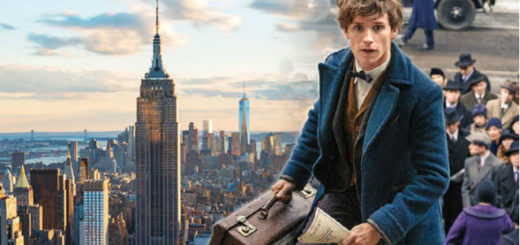 How can the third "Fantastic Beasts" film improve on what we've seen in the first two films in the series?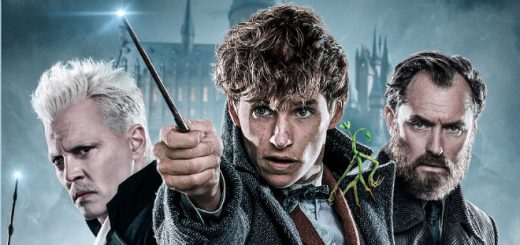 "Fantastic Beasts: The Crimes of Grindelwald" has been nominated for the EFA People's Choice Award! Will you be voting for it?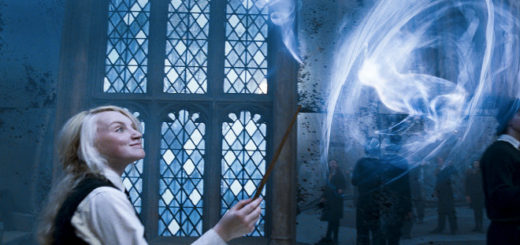 There are other Magizoologists besides Newt! Venture into the wilderness with us as we look back on Magizoologists that changed history.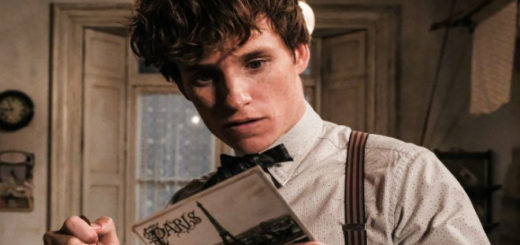 "Fantastic Beasts: The Crimes of Grindelwald" will be available for streaming on Netflix Australia next month. Find out when you can watch it!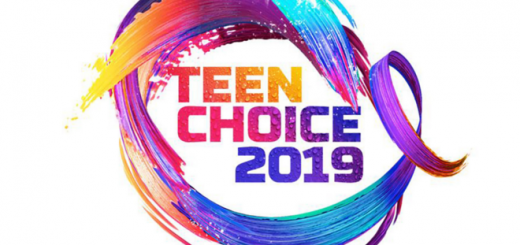 Who won at the Teen Choice Awards this year?