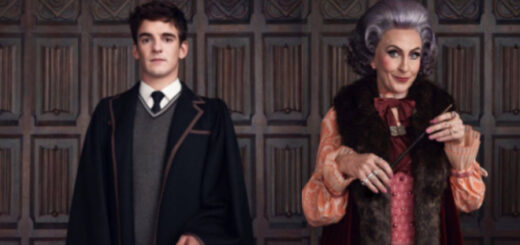 After revealing new Year 3 cast portraits, Melbourne's "Cursed Child" has canceled more performances due to a circuit breaker lockdown.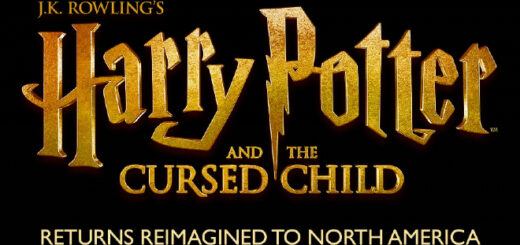 The decision to make "Harry Potter and the Cursed Child" one show is a bad one that will only be detrimental to the art and story of the play.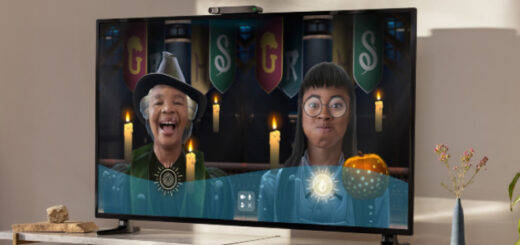 Experience the magic of "Harry Potter and the Cursed Child" with Portal from Facebook, bringing the play to life through augmented reality technology.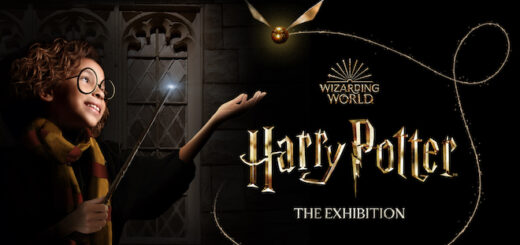 "Harry Potter: The Exhibition" will make its way around the world in 2022 after relaunching at the Franklin Institute in Philadelphia, Pennsylvania.
What are the effects of retconning on our experience of theorizing about the "Potter" universe?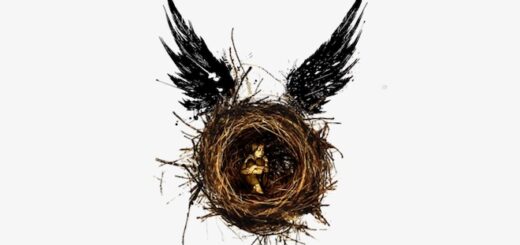 Dr. Beatrice Groves argues that Douglas Adams's book "Mostly Harmless" may have inspired an overarching theme in "Harry Potter and the Cursed Child."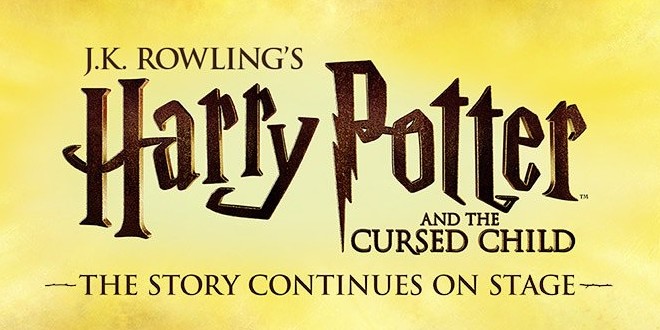 After rumors of possible changes to "Cursed Child," MuggleNet has learned that workshops exploring all aspects of production are taking place.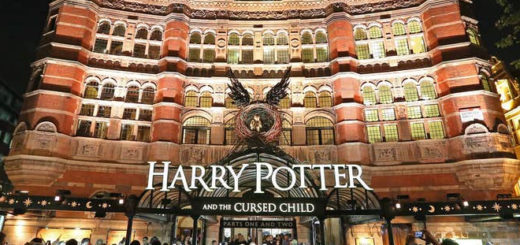 It will be even longer before fans can catch a performance of "Harry Potter and the Cursed Child" in London.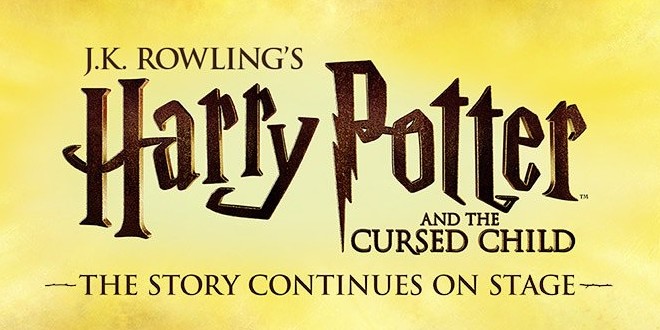 "Potter" fans in the Bay Area will be disappointed because performances of "Cursed Child" have officially been postponed through November 28.