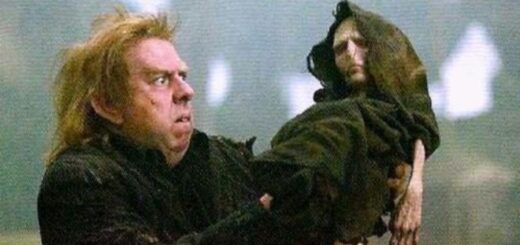 Peter Pettigrew has created a step-by-step guide for all you mischievous beings who wish to resurrect a Dark wizard.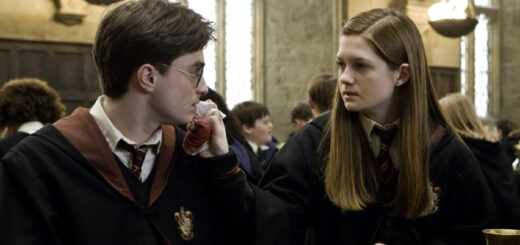 Hogwarts season is here, and Ginny has got her wizard boy who plays Quidditch. It's time for you to get one too!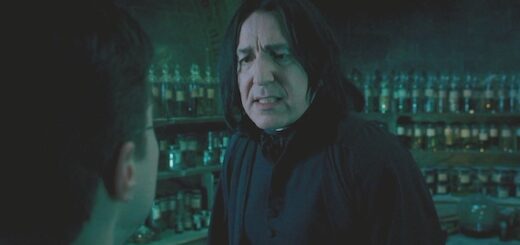 Is Snape bad at teaching Occlumency? Or does he try to teach Harry in good faith until it becomes too dangerous?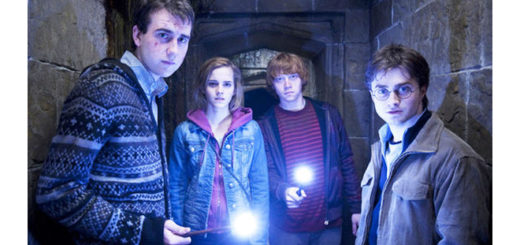 Just like BTS, Harry is also ready to bash his one true hater: the one and only Lord Voldemort. Let's put our wands up and let the mic drop!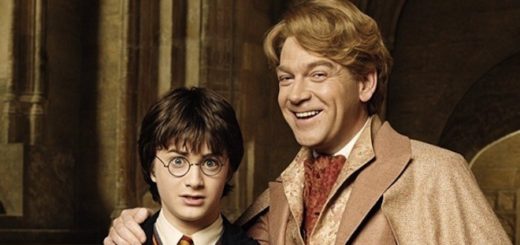 Move over, Captain America! It's not a star-spangled man with a plan we need, but a boy with a lightning scar.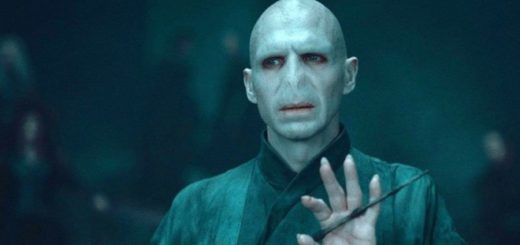 Think you're a know-it-all about You-Know-Who? Prepare to answer these questions, because this GNOME is going to seriously test your knowledge.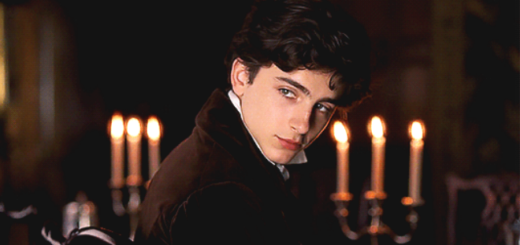 We know of many Slytherin villains turned heroes, but do we think of the sacrifice of 18-year-old Regulus, who died to save the wizarding world?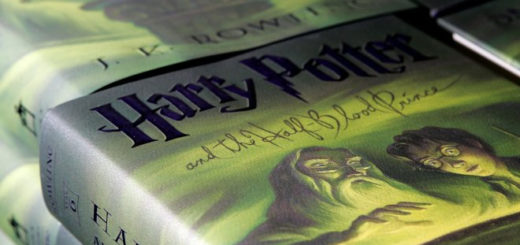 How are the events of "Harry Potter and the Half-Blood Prince" similar to college life during a pandemic? There might be more in common here than you think.