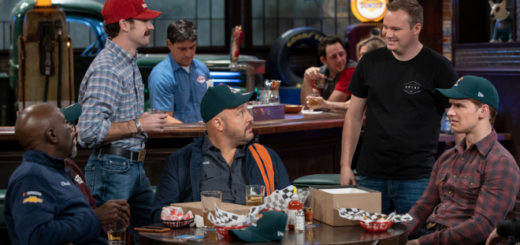 We're back with the latest casting updates, and we can't wait to see what's in store for 2021!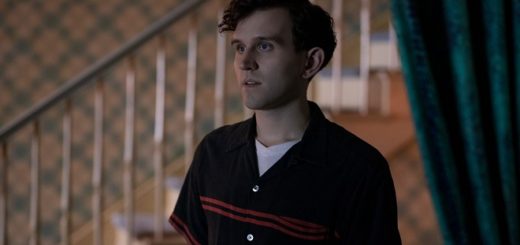 Newsflash: Harry Melling looks different now that he's 31! We have more on that plus trailers, release dates, and new projects galore in this week's edition of MuggleNet's Casting News.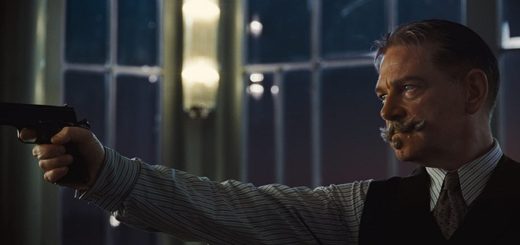 We've got the new "Death on the Nile" trailer, a teaser for "Enola Holmes", and an actual optimistic update on "The Flash" in this week's edition of Casting News!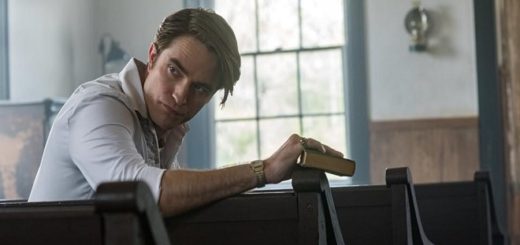 Slowly but surely, the entertainment industry is beginning to stir once again. We have a host of new release dates, trailers, and first-look images for you in this week's edition of Casting News.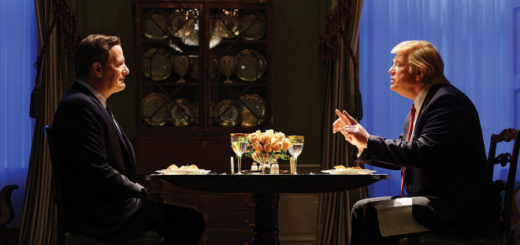 What do a petrified Ewok costume, a few trailers, and some convention panels have in common? You can find them in the latest edition of MuggleNet's Casting News!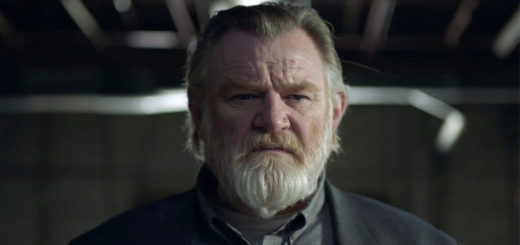 There's been a murder, which is great for the story but not so great for the, you know, victim. Who's doing the killing, though?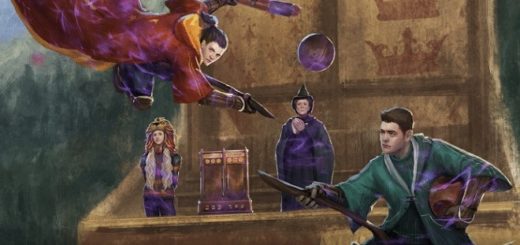 It's up to "Harry Potter: Wizards Unite" players to save the Quidditch Cup! Plus, find out which non-"Potter" game will feature the voice of David Bradley.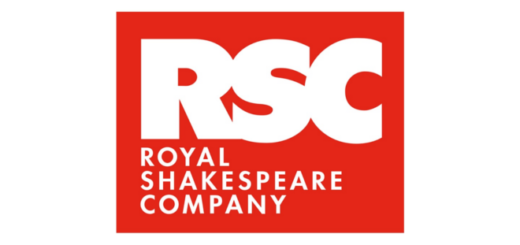 Friends, Muggles, wizards, lend the Royal Shakespeare Company your ears! Wizarding World alumni are among the company members available to answer your questions about Shakespeare. Find out more about this Homework Help initiative!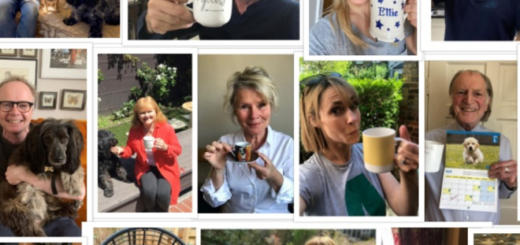 The Guide Dogs for the Blind Association held a virtual tea party on Facebook for National Tea Day, and some magical special guests stopped by for the occasion. Learn more about the event here!