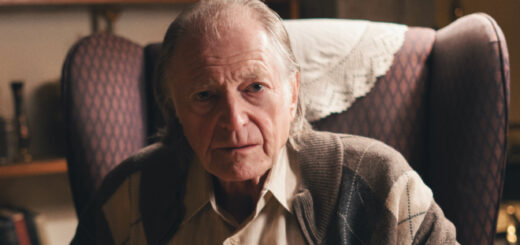 Watch the trailer for David Bradley's new emotive and heartwarming short film, "Roy."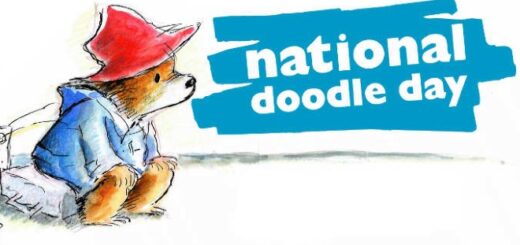 For this year's Doodle Day, "Harry Potter" film stars Robbie Coltrane (Hagrid) and David Bradley (Mr. Filch) have donated doodles to benefit charity.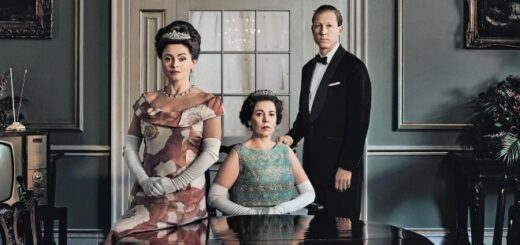 This year's Emmy nominations have recently been announced, and it's definitely a big one for the Wizarding World actors!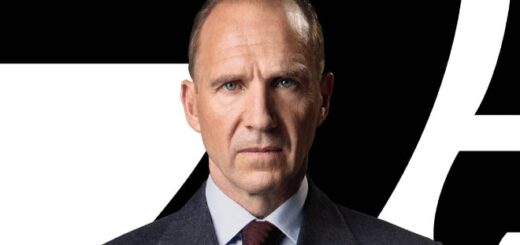 Check out this week's Casting News for your weekly dose of action, with two new Ralph Fiennes trailers, a reveal from John Cleese, and much more.
This week's Casting News includes a reprising role for David Tennant, a trailer for Jim Broadbent's "The Duke," and an award win for Gemma Jones!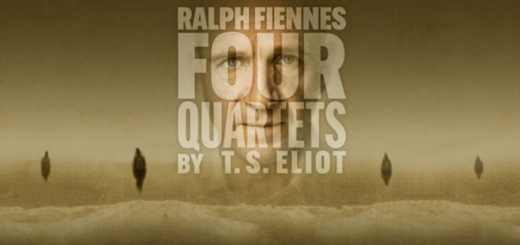 In this edition of Casting News, it's clear that theaters are beginning to open again. Find out all the latest!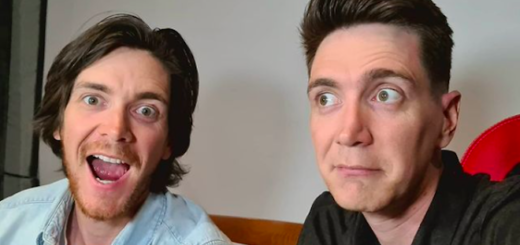 With Earth Day, International Dance Day, International Guide Dog Day, and COVID-19 vaccines, there's much to smile about in this Social Media Roundup.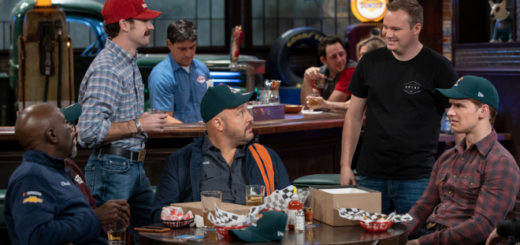 We're back with the latest casting updates, and we can't wait to see what's in store for 2021!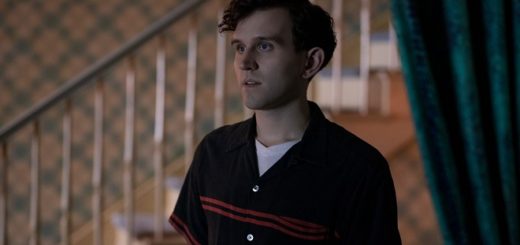 Newsflash: Harry Melling looks different now that he's 31! We have more on that plus trailers, release dates, and new projects galore in this week's edition of MuggleNet's Casting News.