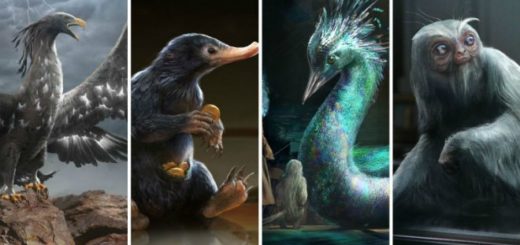 Ever wondered which magical creature you would match with? Find out with this fun, old-style quiz!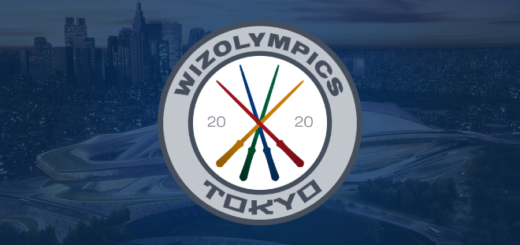 The missing mascot of the 2020 Wizolympics has been sighted but still hasn't returned to his handler. Have you seen Doppo the Demiguise?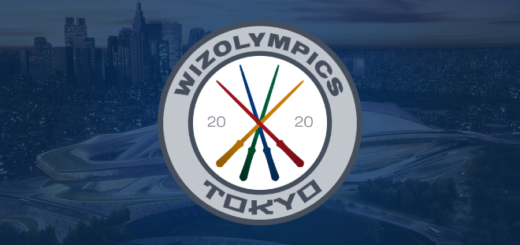 The official mascot of the 2020 Wizolympics, Doppo the Demiguise, has gone missing. Please keep an eye out in Tokyo and help his handler find him!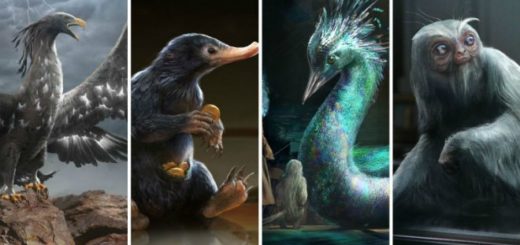 For this year's Endangered Species Day, why not have a look at the fantastic beasts of the wizarding world and what they share with our own magical Muggle creatures?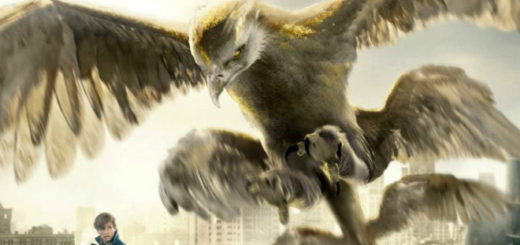 Move over, lions for Leos and scorpions for Scorpios. Which magical creature best represents your zodiac sign?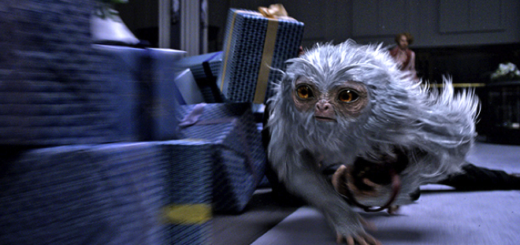 Can you tell where Dougal the Demiguise is hiding? We're trying to discover his Myers-Briggs personality type!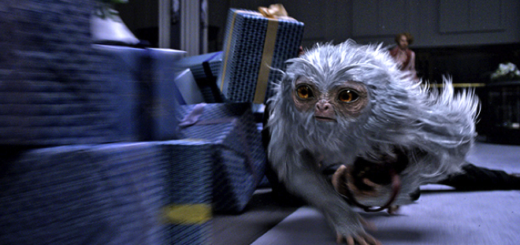 Yahoo Movies UK has released an exclusive deleted clip from "Fantastic Beasts and Where to Find Them"! Watch it here!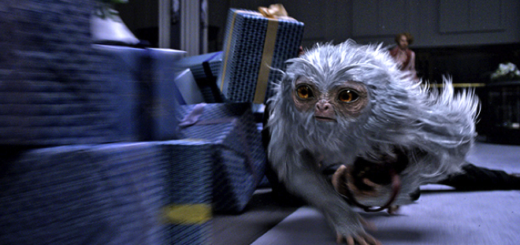 With "Fantastic Beasts and Where to Find Them" soon upon us, now seems like the perfect time for us to get more familiar with six of the magical creatures we will be introduced to in the film!