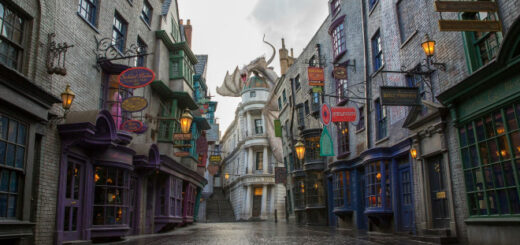 If you think you know it all, then try your wand at this Diagon Alley trivia challenge!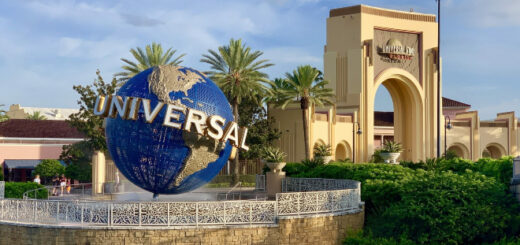 There's so much to discuss! The rumor mill is churning again, so let's get to the bottom of it all.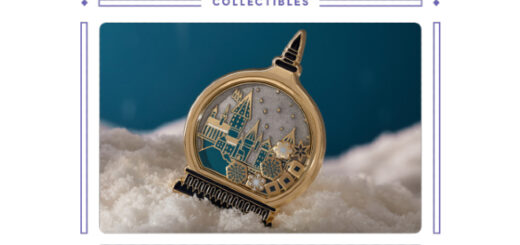 Do you have anything missing from your "Harry Potter" collection?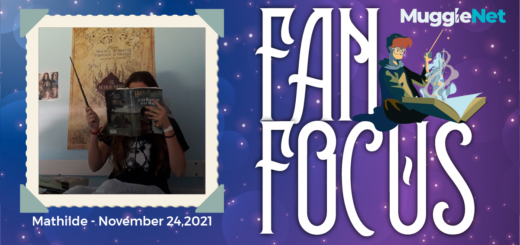 It is time to meet a Wizarding World fan named Mathilde, a Gryffindor from France who started a "Harry Potter" fansite with one of her sisters.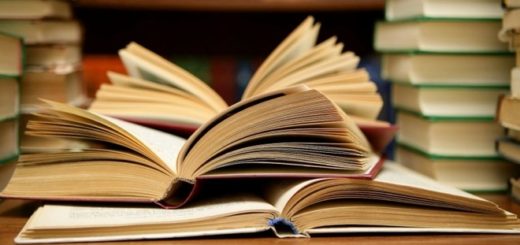 After an interview with Flourish and Blotts shop assistant Gabrielle, we're bringing you all the odd happenings that occur when working in a bookshop.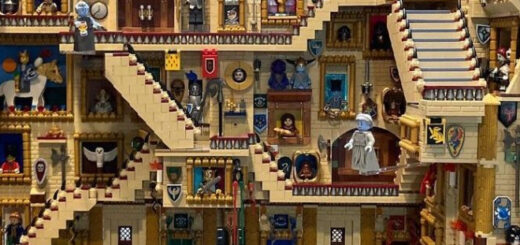 From moving staircases to an incredibly detailed Hogwarts Castle, take a look at some of our favorite MOC (my own creation) LEGO builds.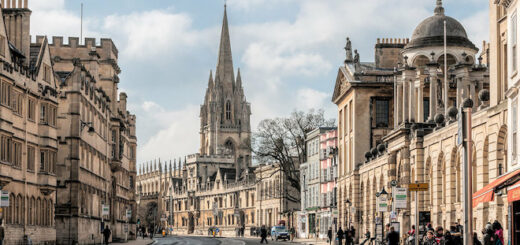 Through literary clues, Dr. Beatrice Groves reveals how Diagon Alley may have been inspired by Oxford's High Street.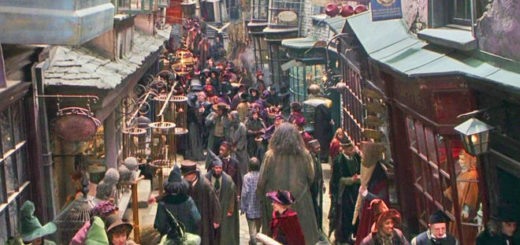 From puns to literary references to magical ley lines, there's more to Diagon Alley than meets the eye.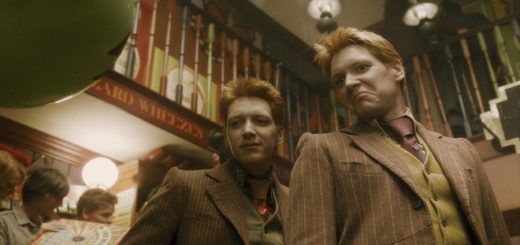 Verity has officially received her first paycheck. What would you do with a sack of Galleons in Diagon Alley?