Moody's son through and through! Domhnall on films, fame, and why he doesn't think he is in his father's shadow.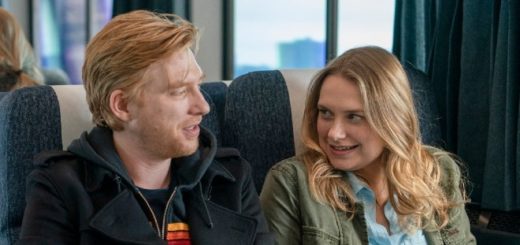 It's not the Hogwarts Express, but it is a Weasley aboard a train! Domhnall Gleeson shares secrets about his new on-screen romantic journey.
We have updates on more film and television projects that have been put on pause, plus Jason Isaacs makes the best of a bad situation!
The ridiculously talented Gleeson family has several irons in the fire this week. You also have a chance to find out what Jason Isaacs thinks he can't say in public and watch a new trailer from Hero Fiennes-Tiffin's "After We Collided"!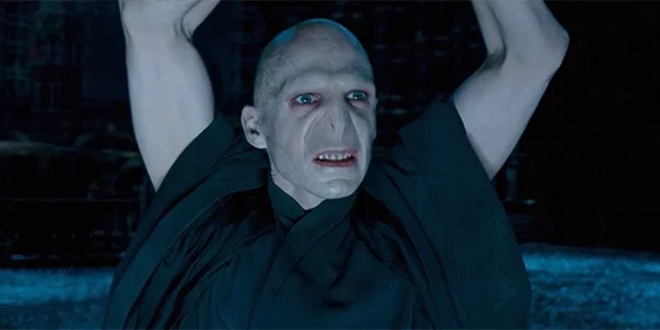 We dare you to try to guess for what role Ralph Fiennes is currently under consideration. We've got that plus big news from Jude Law, Johnny Depp, Domhnall Gleeson, and many, many more in Casting News!
Helena Bonham Carter brings a little warmth to her role as a dragon (no pun intended), and Samantha Morton brings a lot of scary to her new "The Walking Dead" character poster in Casting News.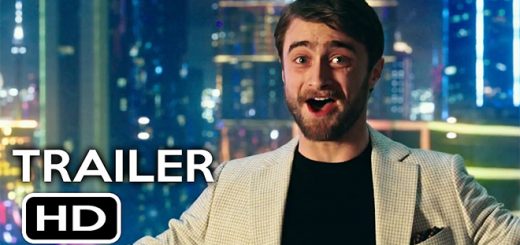 Who's up for a miniature movie marathon? We've got trailers upon trailers from "Star Wars: Rise of Skywalker", "The Courier", "The Feed", "The Crown", and more in this week's Casting News!
We've got not one but two trailers from "The King's Man", plus Jason Isaacs voicing an AU Superman and things you may or may not have wanted to know about Robert Pattinson!
Domhnall Gleeson talks about how he feels about his major roles, his stance on the Me Too movement, and the special place in his heart for hospice homes.