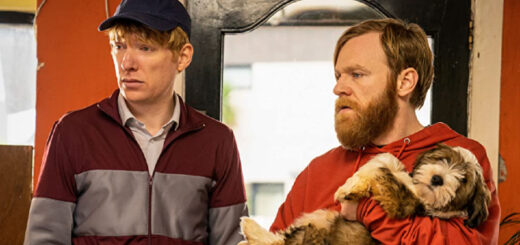 Domhnall Gleeson (Bill Weasley) plays clueless sidekick to Brian Gleeson in a new Amazon Prime series, "Frank of Ireland."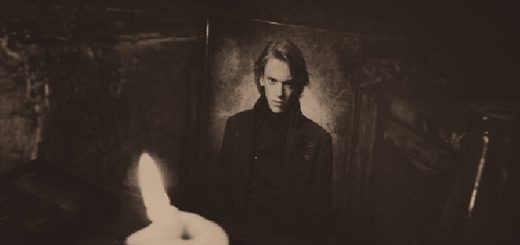 Is Jamie Campbell Bower joining the cast of a popular Netflix series? Stranger things have happened! We've got that plus more updates on your favorite Wizarding World actors in Casting News.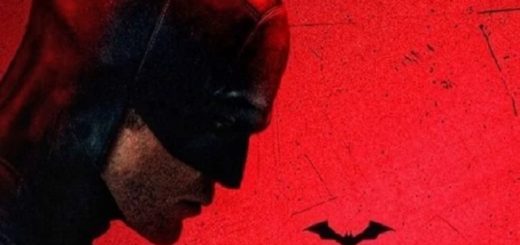 Robert Pattinson is fully recovered from his COVID-19 scare and is back on the set of "The Batman"! But can he out-moody Hero Fiennes-Tiffin in a new Superdry fashion campaign? You be the judge!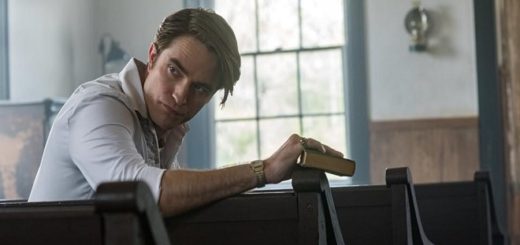 Slowly but surely, the entertainment industry is beginning to stir once again. We have a host of new release dates, trailers, and first-look images for you in this week's edition of Casting News.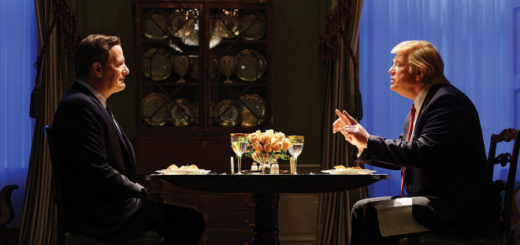 What do a petrified Ewok costume, a few trailers, and some convention panels have in common? You can find them in the latest edition of MuggleNet's Casting News!
Moody's son through and through! Domhnall on films, fame, and why he doesn't think he is in his father's shadow.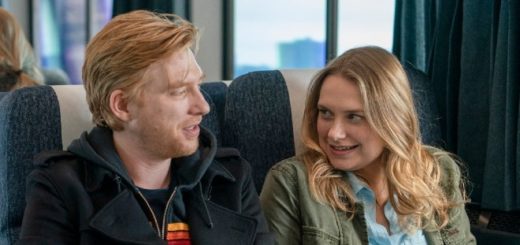 It's not the Hogwarts Express, but it is a Weasley aboard a train! Domhnall Gleeson shares secrets about his new on-screen romantic journey.
We have updates on more film and television projects that have been put on pause, plus Jason Isaacs makes the best of a bad situation!
The ridiculously talented Gleeson family has several irons in the fire this week. You also have a chance to find out what Jason Isaacs thinks he can't say in public and watch a new trailer from Hero Fiennes-Tiffin's "After We Collided"!