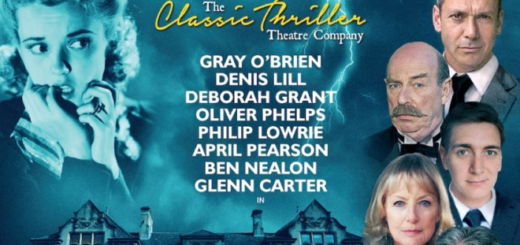 Thrillers and murder mysteries abound in this week's Casting News! Plus, which of our alumni is making his stage debut?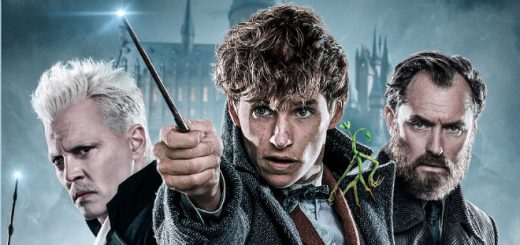 Eddie Redmayne can't let any information about new creatures out of Newt's case, but he can tell us about working with J.K. Rowling!

Eddie Redmayne talks family, travel, gender issues, and more in an interview with four of his biggest fans.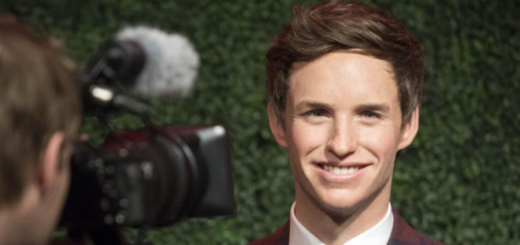 We're back with another week of Casting News! This week, we have plenty of trailers, some updates from Sundance, a wax figure, and more! Find out all the latest here!

When asked about it at his latest premiere, find out what "Fantastic Beasts" actor Eddie Redmayne (Newt Scamander) had to say about the gender pay gap in Hollywood!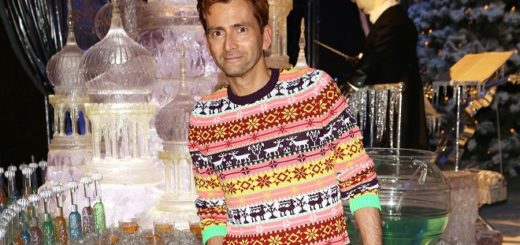 In our pre-Christmas Casting News, we're giddy about the awesome projects the cast members are working on! From angels to cavemen, the cast members of "Harry Potter" and "Fantastic Beasts" are tickling our funny bone!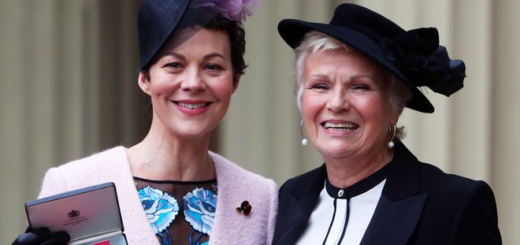 Narrating for a romantic carrot, visiting the Queen, or helping to protect our oceans, it's all in a day's work for our magical alumni! Castium Revelio!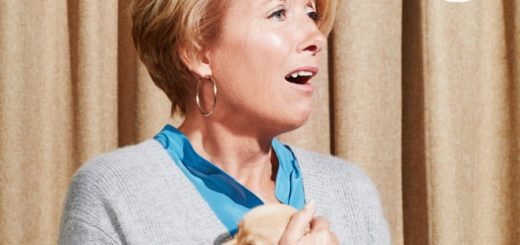 From cavemen to puppies, the "Harry Potter" and "Fantastic Beasts" cast members know how to entertain us and make our hearts melt. This week, we check out new trailers for Eddie Redmayne's "Early Man" and Miriam Margoyles's "The Man Who Invented Christmas". Plus, we lose our minds over Colin Farrell cuddling a puppy at Toronto International Film Festival!

Eddie Redmayne is lending his voice to a new stop-motion animated film that is set to be released in early 2018!