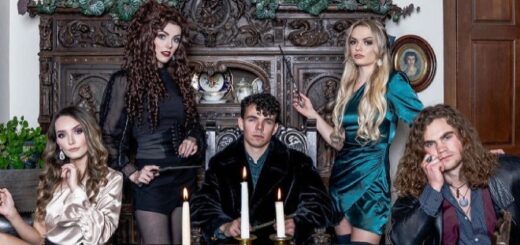 We're bewitched by the passionate storytelling in this TikTok series about Bellatrix, Andromeda, and Narcissa.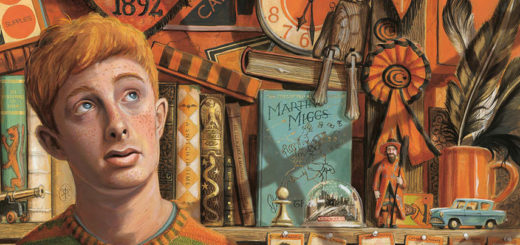 Kay is known for his foreshadowing, references to culture and history, and other fun details that reveal his thoughtful method.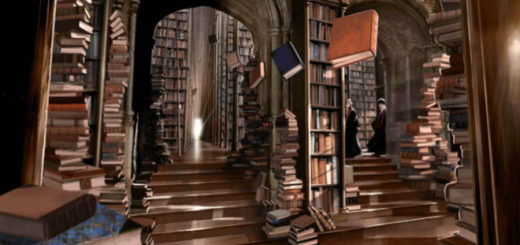 J.K. Rowling has a wide knowledge of children's books, many of which have influenced the "Harry Potter" series. How many of these classic stories have you read?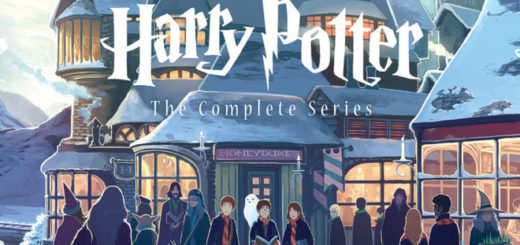 Kazu shared some of the secrets behind the 15th-anniversary-edition artwork during a recent live chat on Instagram with MuggleNet.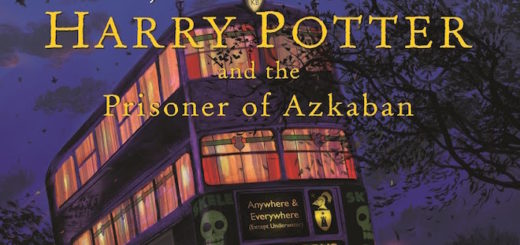 Jim Kay's striking depictions and hidden treasures deserve recognition. It's time to dissect the details in "Harry Potter and the Prisoner of Azkaban".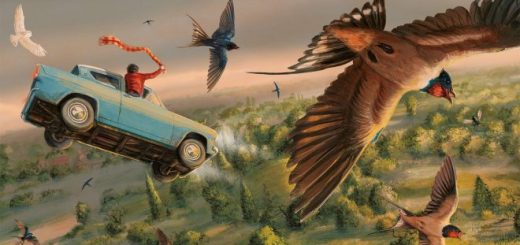 Jim Kay breathes new life into the story, hiding fascinating references and jokes in the details.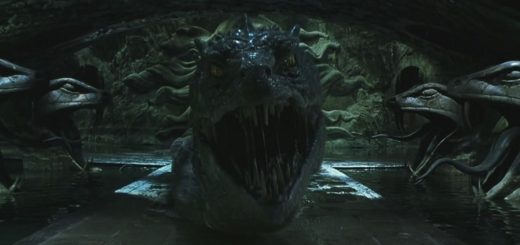 The "Harry Potter" books are filled with numerous moments of foreshadowing, some more obvious than others. Here are ten.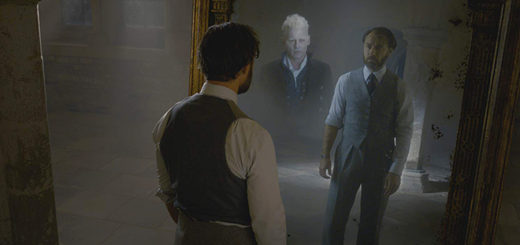 While Pixar made the practice of including fun little Easter eggs tying all of its films together famous, J.K. Rowling's Wizarding World seeks to rival that with plenty of Easter eggs of its own. Let us know what we missed!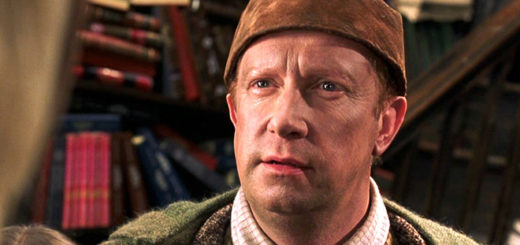 A former Weasley is busy solving crimes in Kembleford! We're diving into the most astonishing "Father Brown" connections to "Harry Potter."