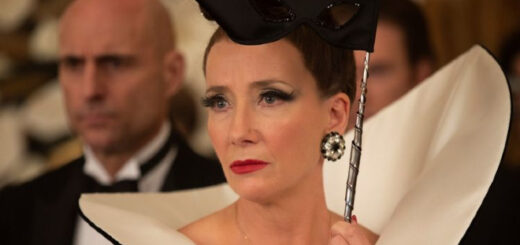 Dame Emma Thompson's discussion of her character and costumes in "Cruella" prove she's a Ravenclaw.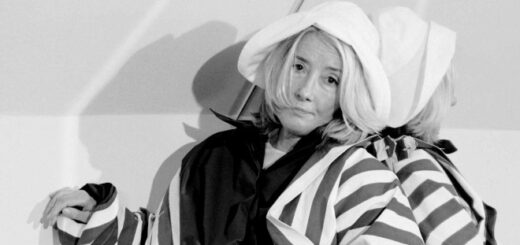 Dame Emma Thompson discussed the joys and perils of showbusiness with "Angels in America" playwright Tony Kushner.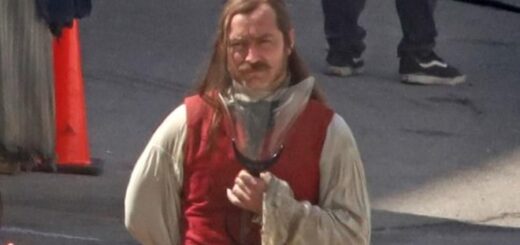 We have a first look at Jude Law's Captain Hook, BAFTA winners to announce, and rumors of an iconic time-traveling role for Kelly Macdonald.
From fretful professor to frightening headmistress: Emma Thompson has been confirmed to play Miss Trunchbull in Netflix's upcoming screen adaptation of "Matilda the Musical."
Dame Emma Thompson (Professor Trelawney) hopes to combat double standards in on-screen relationships in "Good Luck to You, Leo Grande."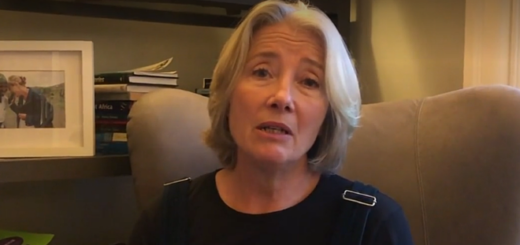 In a new piece for the British edition of "Harper's Bazaar," Dame Emma Thompson discusses her work with ActionAid, including the women she has met through the organization who have given her hope for the future.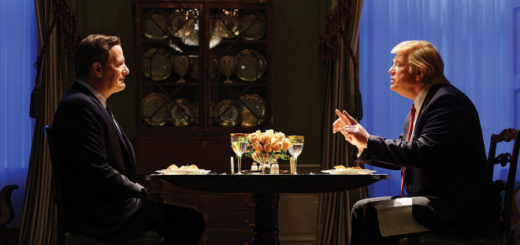 What do a petrified Ewok costume, a few trailers, and some convention panels have in common? You can find them in the latest edition of MuggleNet's Casting News!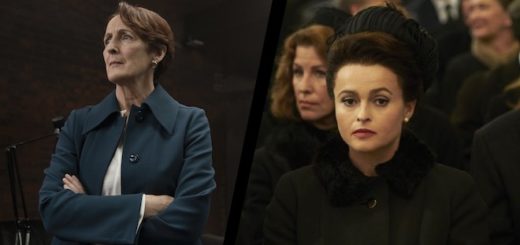 Spies versus royals: Who will win at the Emmys? Surprises and snubs galore as the full list of nominees is revealed.
Emma Thompson is making her voice heard once again by signing an open letter demanding climate change action.