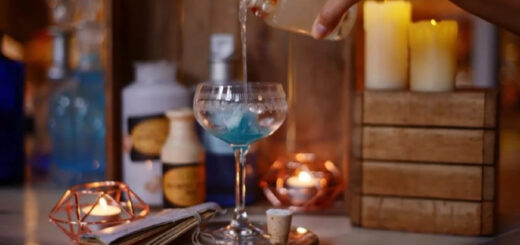 Celebrate the spooky season in true "Potter" style.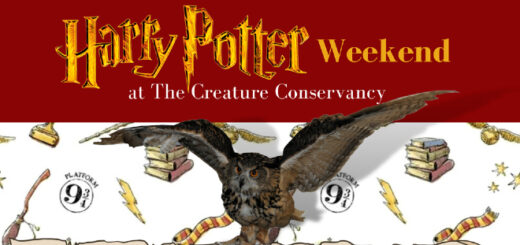 Which of these "Potter" events will you head to this fall?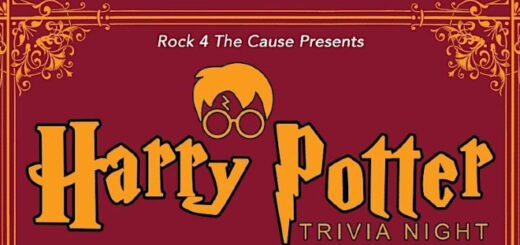 Do any of these "Potter"-themed events take your fancy?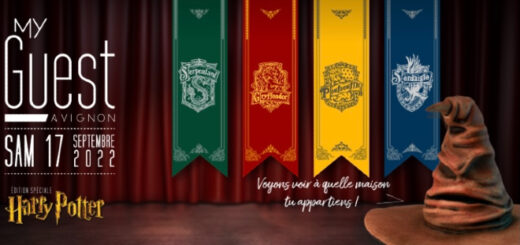 With lots of opportunities to meet some stars from the "Potter" series, are any happening near you?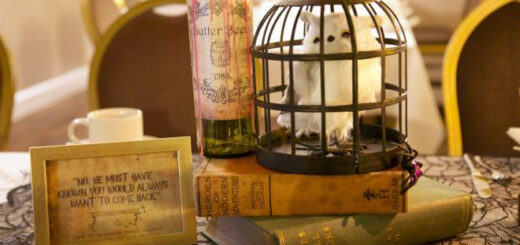 Head out for a night of magic, or enjoy a "Potter"-themed three-course meal this summer.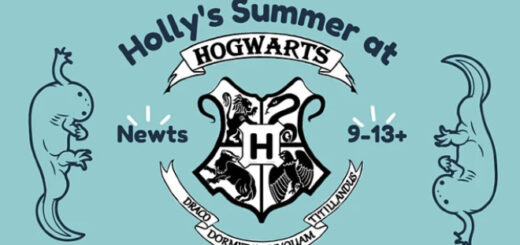 Head to a magical day at Milwaukee County Zoo or encourage your kids to take part in some online "Harry Potter"–themed English classes.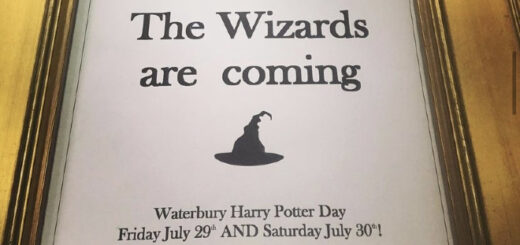 Enjoy upcoming celebrations of Harry Potter's birthday, and visit an exhibit marking 25 years since the publication of "Philosopher's Stone."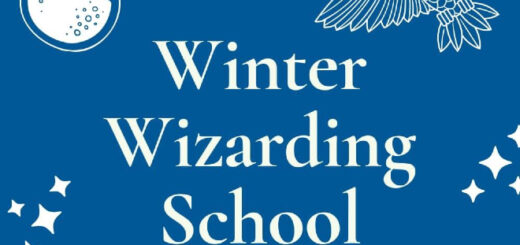 In this Events Roundup, you'll find some magical events that the whole family can enjoy.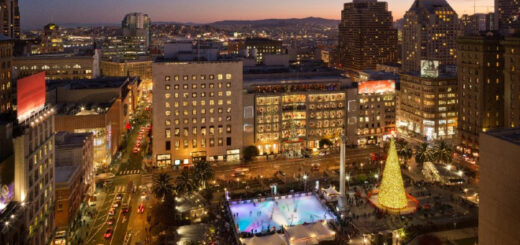 Add an extra touch of magic to the festive season with these "Harry Potter"–themed events that are taking place this Christmas.