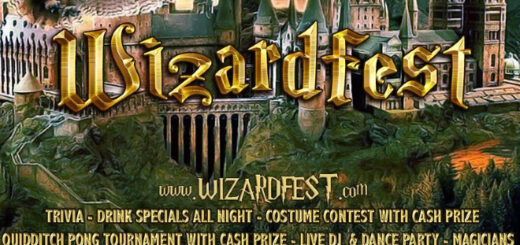 Which of these "Potter"-inspired events will you be participating in this Halloween?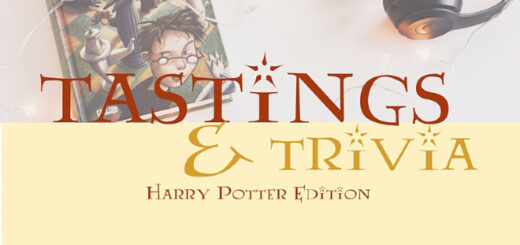 Grab the quaffles and find the snitch – quidditch is the game of the season.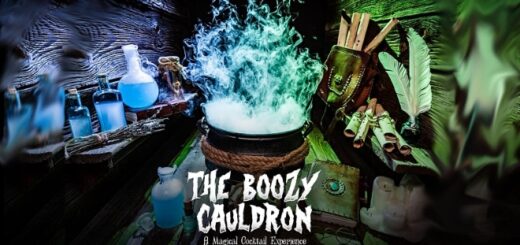 Looking for even more magical things to do? Check out these great events!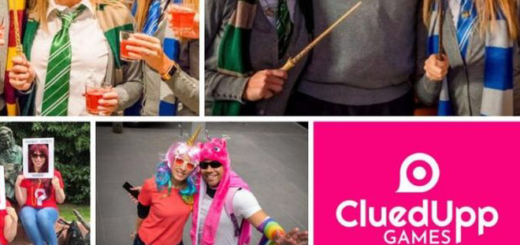 Get ready for fall with these magical outdoor activities! Check them out to find an event near you…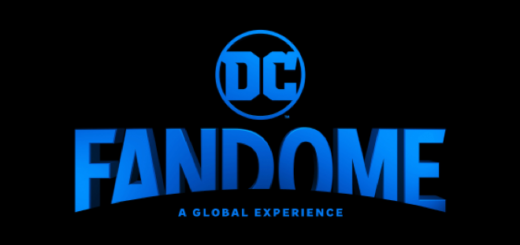 Check out the latest upcoming magical events! There are even some virtual opportunities for those who prefer to stay home…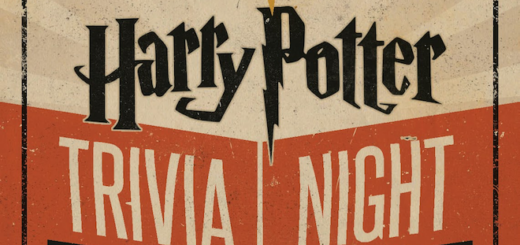 Who knew so many summer events could take place over the internet?
Looking to celebrate the magic of "Harry Potter" this spring? Check out these incredible events happening across the world…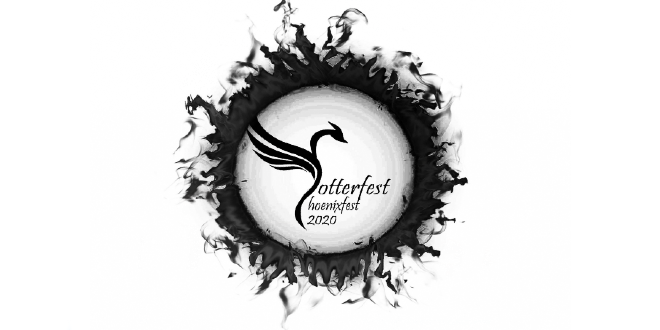 We have a magical line-up of events for 2020 – check them out to see what is happening near you!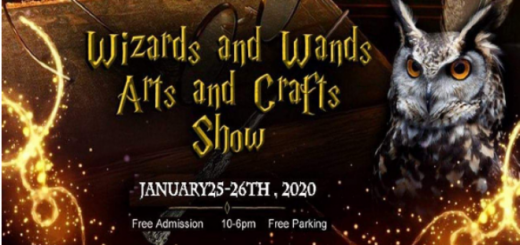 This holiday season, fans everywhere are hosting magical feasts and fun classes for fans of all ages…