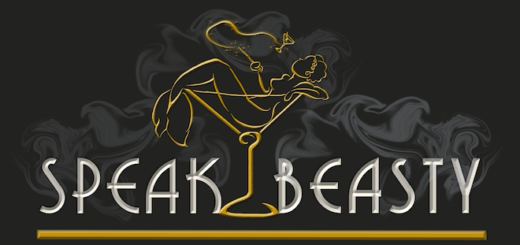 Actress Victoria Yeates (Bunty Broadacre) joins the "SpeakBeasty" hosts for an exclusive interview. Listen to the episode now!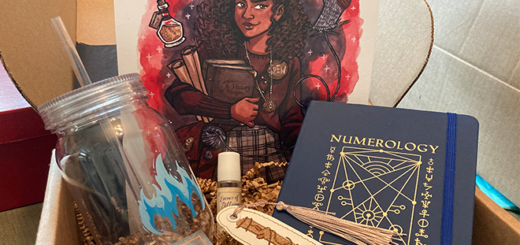 Check out our exclusive unboxing of Accio!Box's first box in its new series. Read more for a discount code to be used on a six-month subscription!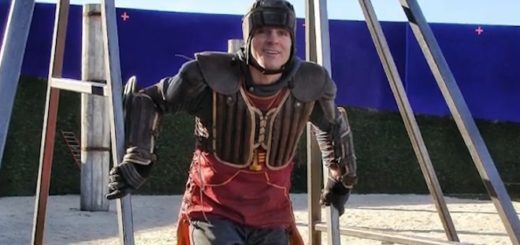 Stunt performer Nicholas Daines has worked on blockbusters like "Wonder Woman" and the "Star Wars" films, but he says his time on the "Harry Potter" stunt team is an experience he will never forget.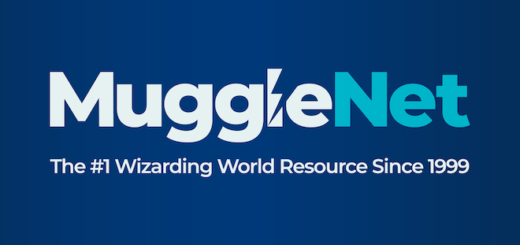 Check out these FANTASTIC interviews for exclusive details from the actors and actresses…