Tagged:
rosmertas family fun recipes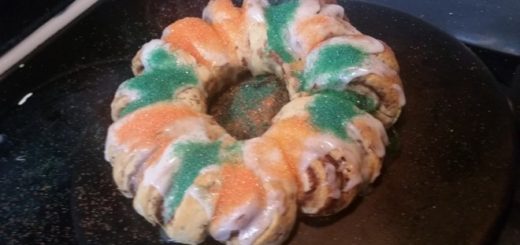 Here's a cute Mardi Gras dessert inspired by Ron Weasley himself.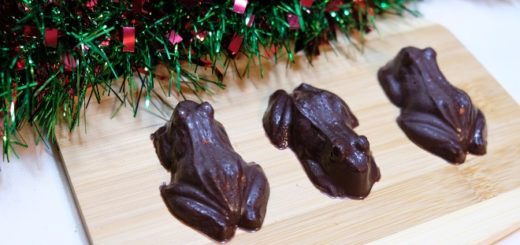 This recipe is surprisingly easy and sure to delight any Potterhead, but be careful! Don't let them escape out the train window.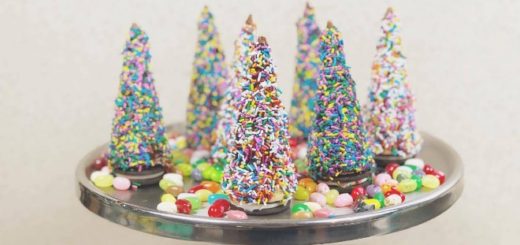 Check out this cute dessert, inspired by the classic wizard's hat.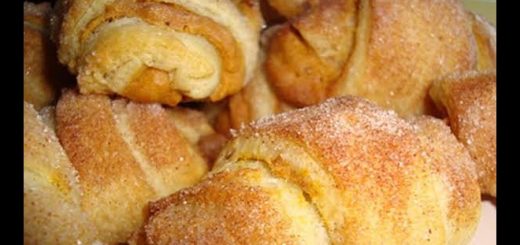 Pumpkin is an ingredient in some of the most memorable dishes in the entire "Harry Potter" series. This recipe adds a pumpkin twist to a breakfast classic.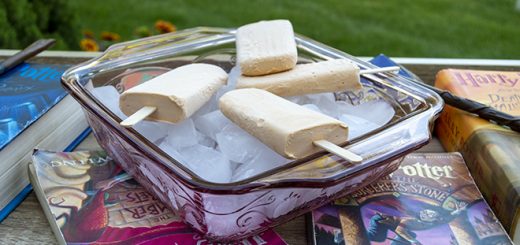 Try this simple Butterbeer popsicle recipe!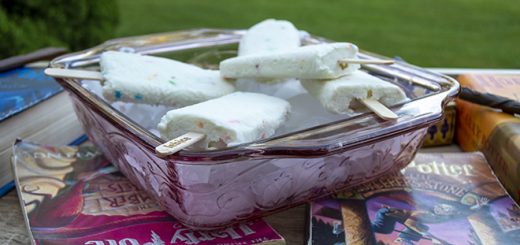 We're not sure that the cake Hagrid made for Harry was funfetti, but we also have no evidence to the contrary.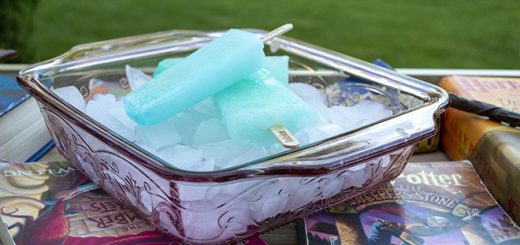 Inspired by Wizards Unite, our only wish is that we could use Master Notes to decrease the time it takes for these delicious treats to freeze.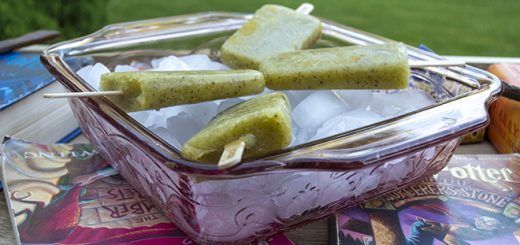 We promise: This recipe is much tastier than "essence of Crabbe".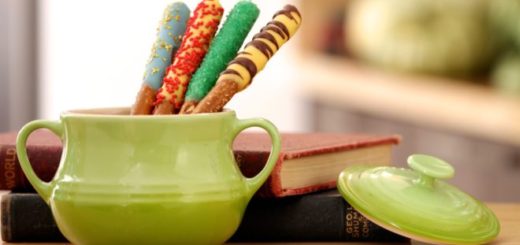 This recipe was inspired by Harry Potter and a love for chocolate-dipped pretzels.