Tagged:
Fantastic Beasts 3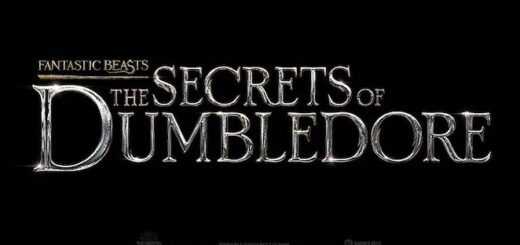 Alongside the big reveal of the title of the third "Fantastic Beasts" film, we now have a teaser plot summary.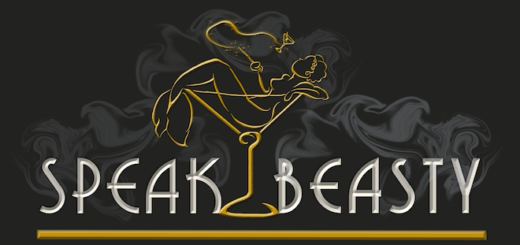 In this episode of "SpeakBeasty," hosts Amy, Ann, Geoff, and Shannen discuss the plethora of magical objects we see in the "Fantastic Beasts" series.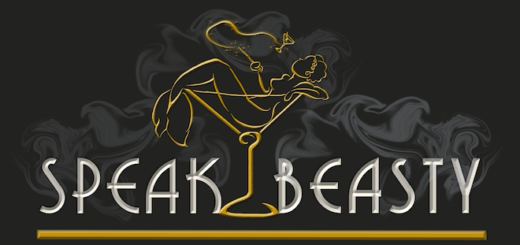 We're back! After a brief hiatus, "SpeakBeasty" is back with a look at what we know so far about the upcoming third "Fantastic Beasts" film.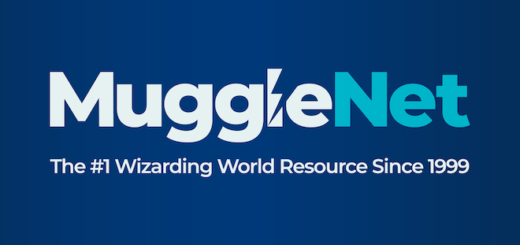 The star of "Hannibal" and "Another Round" never got a chance to discuss his role with previous Gellert Grindelwald actor Johnny Depp.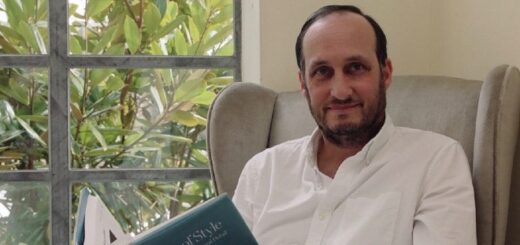 In celebration of his BFDG award for Outstanding Contribution to the Art Department, we interviewed Gary Tomkins, the man who built Hogwarts.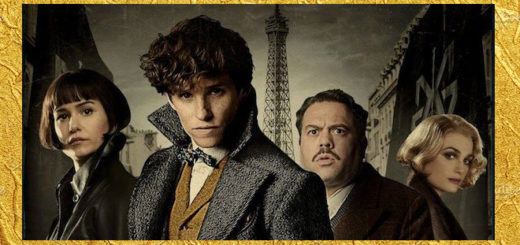 Wands at the ready! The new "Fantastic Beasts" film is going to include an epic magical battle you don't want to miss.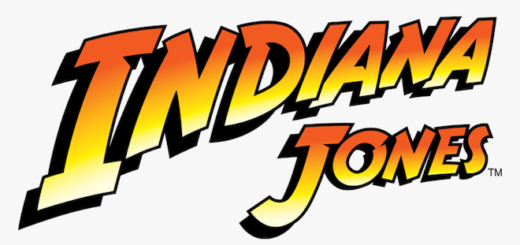 Mads Mikkelsen, who is set to play Gellert Grindelwald in "Fantastic Beasts," has been cast in the currently untitled "Indiana Jones" 5.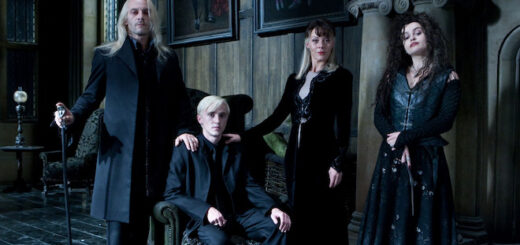 A character with a very familiar last name will be introduced in the third "Fantastic Beasts" film. What can we expect from this newcomer?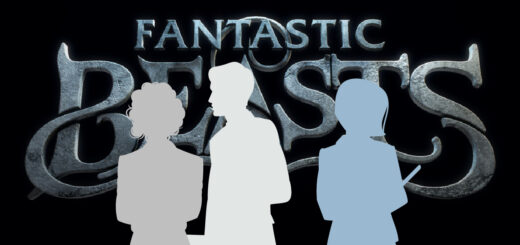 We've received exclusive information about new characters appearing in the third "Fantastic Beasts" film, including details about a member of a very familiar blond-haired family.