Tagged:
Filming locations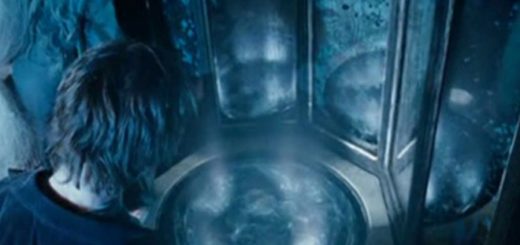 Here's a look into how the "Harry Potter" series has helped me battle my own Dementors.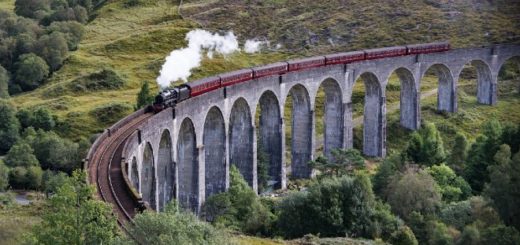 Over 100 new parking spaces will be built to make it easier to visit the iconic "Harry Potter" filming location and to spare local villagers constant traffic jams.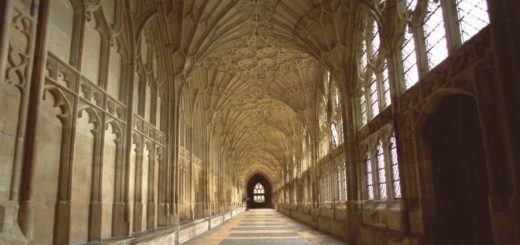 For those die-hard fans who are planning their pilgrimage to King's Cross station, Holiday Cottages has compiled a full list of filming locations from the "Harry Potter" films for you to add to your list of places to visit.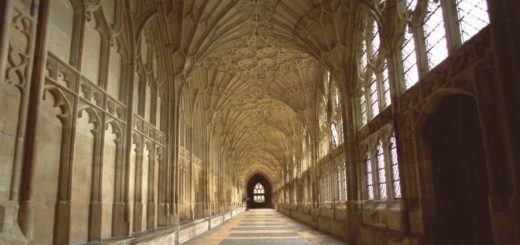 Take a 360-degree virtual tour of Gloucester Cathedral and the Forest of Dean, and experience the magic of some of the most memorable "Harry Potter" scenes!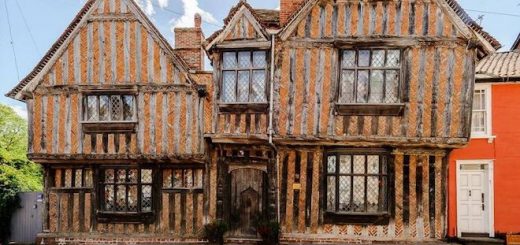 One of the filming locations used in "Harry Potter and the Deathly Hallows – Part 1" has become a hot spot for "Potter" tourism, but the owners of the Potters' family home are struggling to find a buyer for their house.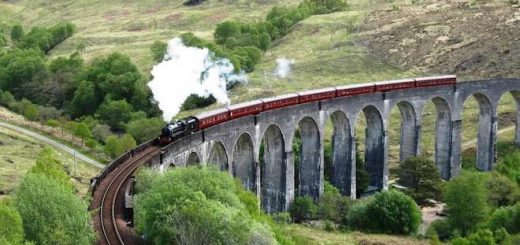 Safety concerns mean that "Potter" fans visiting the iconic Glenfinnan Viaduct should make use of the local trains or buses where possible.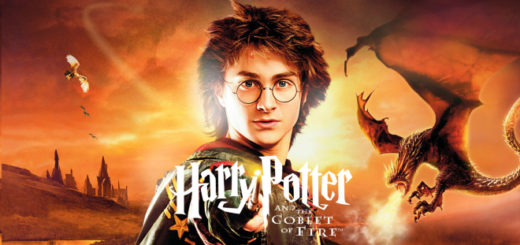 Bad weather has caused delays in the filming of "Goblet of Fire."