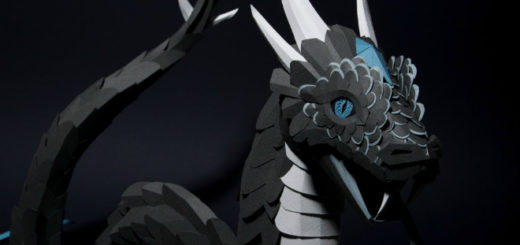 These Hogwarts students would fit in well with the Horned Serpents of Ilvermorny.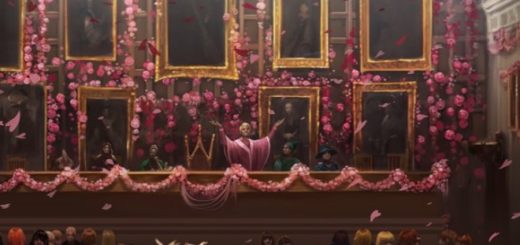 Valentine's Day is approaching and love is in the air. Can you write better poems than this?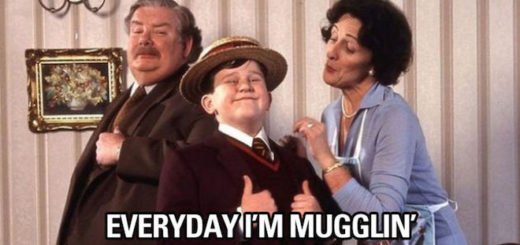 When you're a Muggle-born, trying to explain the Potterverse can be a bit difficult at times… or it can be downright hilarious.
James Phelps (Fred Weasley) surprised a group at Warner Bros. Studios Tour in London recently by taking them on a VIP tour of the set. But when I was a student at Hogwarts, I got a tour of the real castle lead by both Fred and George Weasley. Here's my story…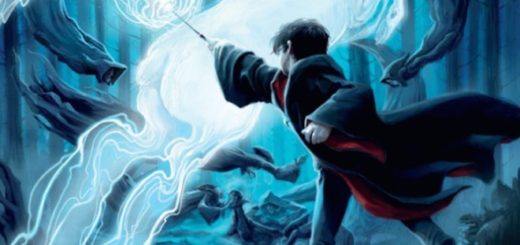 The next installment of the "MuggleNet Rereads 'Harry Potter'" series. What did you think during your latest reread of "Prisoner of Azkaban"?
If Fred and George were your brothers, a number of things would happen. Read further to see how your life would be if you had these two mischievous jokesters as your brothers!
This past weekend, MuggleNet again had the opportunity to attend Wizard World's Chicago Comic Con at the Donald E. Stephens Convention Center in Rosemont, Illinois. Just as we have done last year, we scoured the convention floor in search of those fan attendees who were dressed as characters from Harry Potter's world. See all of their fabulous costumes here!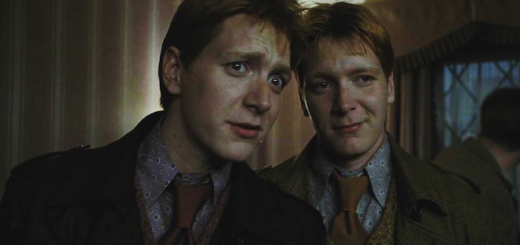 Check out our top seven Fred and George moments that didn't make it to the movies!