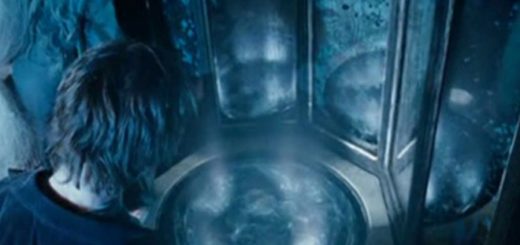 Here's a look into how the "Harry Potter" series has helped me battle my own Dementors.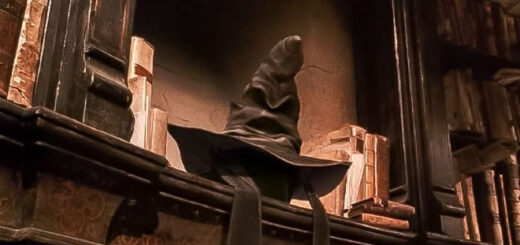 Suspect your Ravenclaw friend is really a Gryffindor? Follow the Sorting Hat's 25 Day Challenge and resist Sorting your friends into Hogwarts Houses.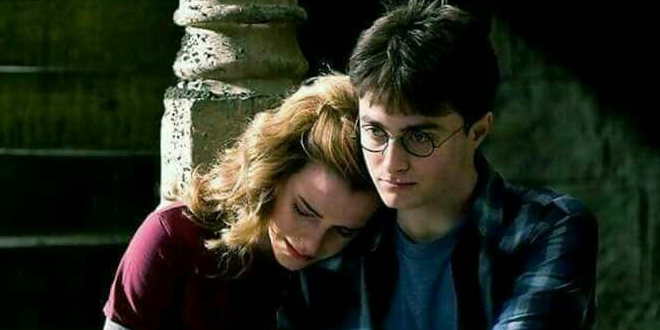 Are romantic or platonic relationships more important in the "Potter" series? Arguably, the platonic friendships are what make the books great.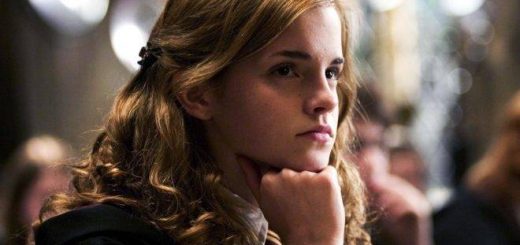 Hermione Granger is our quintessential female role model at Hogwarts, but do her feminist credentials really stack up? Let's find out.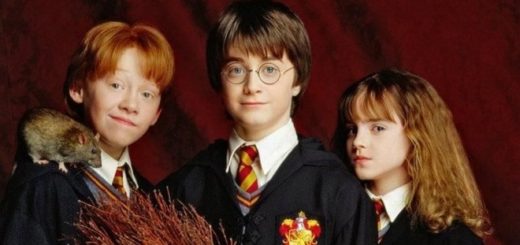 2020 was a wild ride of a year in world events, emotions, and life changes. Here are some lessons from "Harry Potter" that we felt helped get us through the year.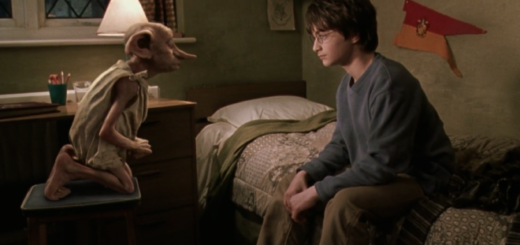 These are some of the most memorable and loving friendships in the "Potter" books. Which friendship is your favorite?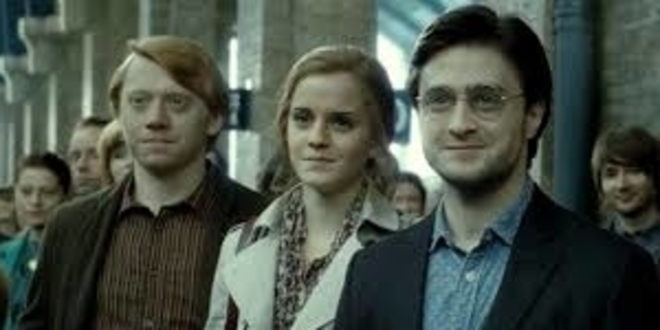 "Harry Potter" teaches us some crucial lessons about love, friendship, and family. By looking at the way Harry navigates friendships as he grows, we can learn a thing or two about managing these relationships ourselves.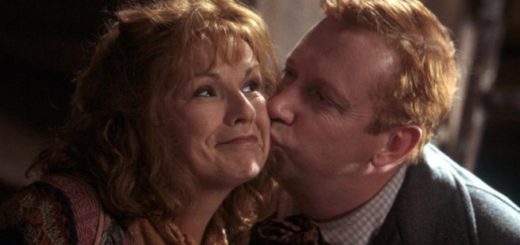 Let's continue to Sort characters into love languages, again reflecting on how these characters express themselves as well as the form of affection they seek.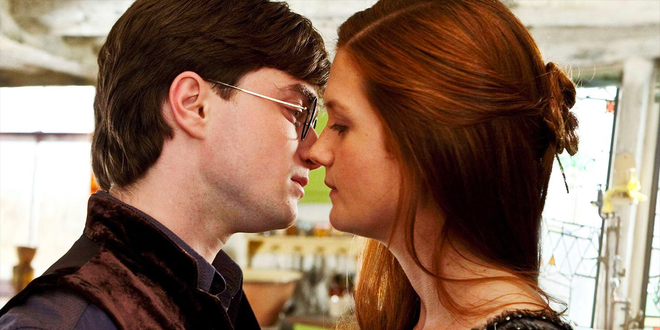 We all know where the characters in "Harry Potter" fit into the four Houses at Hogwarts, but where do they fall among the five love languages?