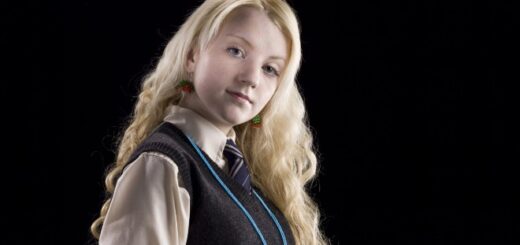 Luna Lovegood is certainly one of the most popular characters in "Harry Potter." But is she the kindest?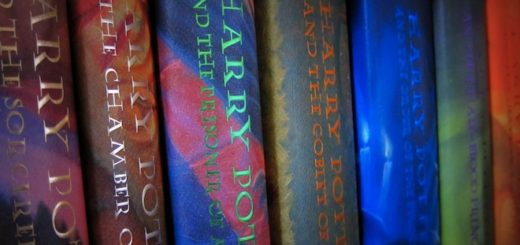 "Harry Potter" is something many grew up with, but just how does it influence someone as they grow?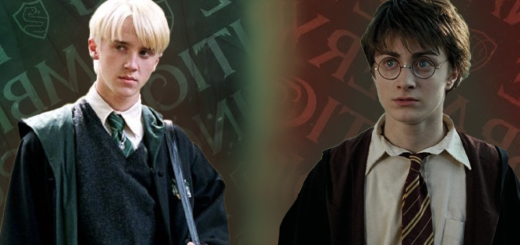 Harry and Draco have one of the most iconic rivalries, and certain moments stick out more than others. Here are seven of their most iconic encounters.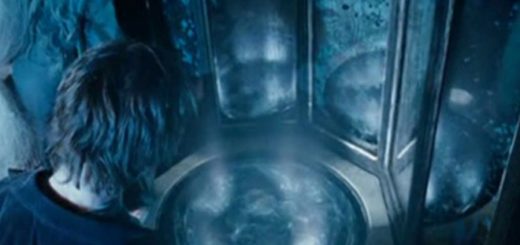 Here's a look into how the "Harry Potter" series has helped me battle my own Dementors.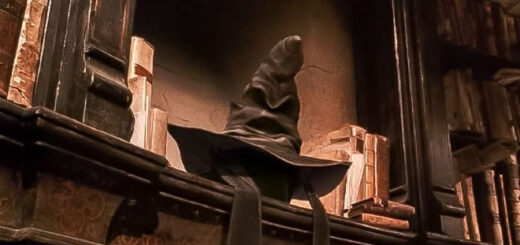 Suspect your Ravenclaw friend is really a Gryffindor? Follow the Sorting Hat's 25 Day Challenge and resist Sorting your friends into Hogwarts Houses.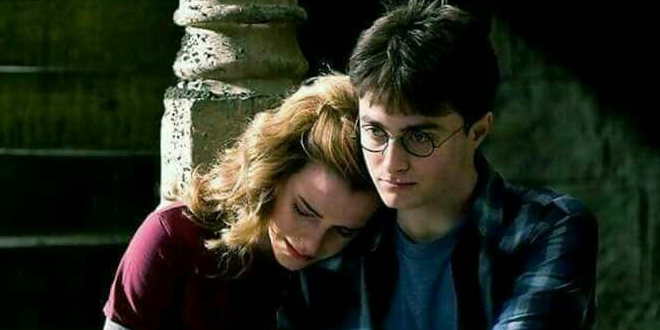 Are romantic or platonic relationships more important in the "Potter" series? Arguably, the platonic friendships are what make the books great.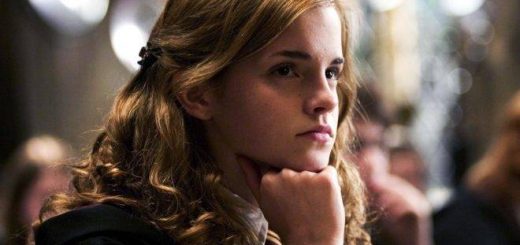 Hermione Granger is our quintessential female role model at Hogwarts, but do her feminist credentials really stack up? Let's find out.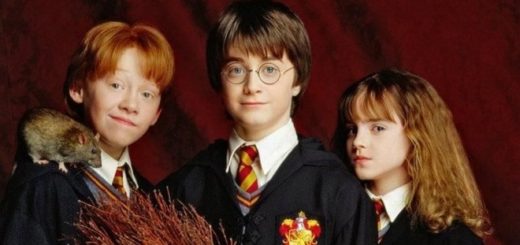 2020 was a wild ride of a year in world events, emotions, and life changes. Here are some lessons from "Harry Potter" that we felt helped get us through the year.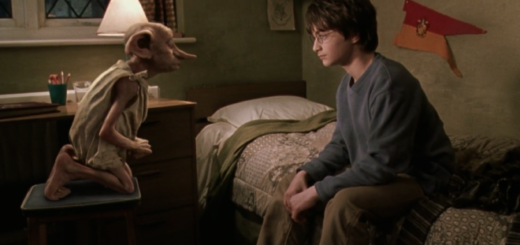 These are some of the most memorable and loving friendships in the "Potter" books. Which friendship is your favorite?