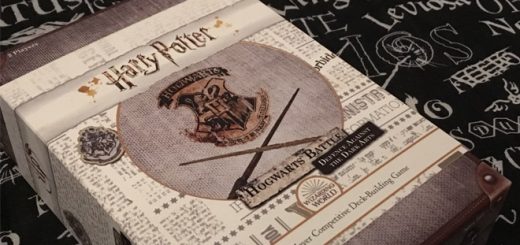 Throwing a "Harry Potter" game night? This new card-stacking game might need to be added to your list.

Watch the new teaser for Jam City's upcoming "Harry Potter: Hogwarts Mystery", and sign up for the beta version now!

Dreams do come true! In 2018, you will be able to virtually attend Hogwarts with a new mobile game brought to you by Warner Bros. and Jam City!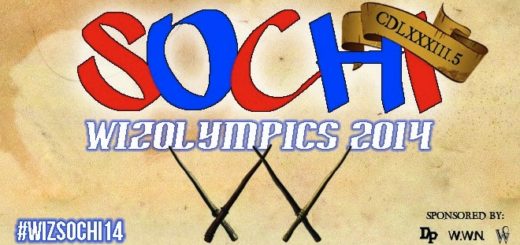 Lee Jordan covers the brand new Ice Fishing event, while Glenda Chittock covers a "growing problem" at Expedition Wandless.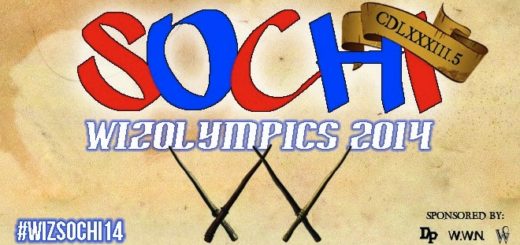 Daily Prophet correspondent Ginny Potter covers the Quidditch-inspired Frozen Quodpot event, while Lee Jordan introduces, Glenda Chittock.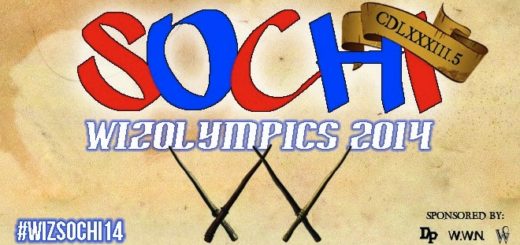 Sparks are flying at the 2014 Sochi Wizolympics! The W.W.N.'s Lee Jordan covers the Wand Skating & Snow Shoveling events.