Tagged:
Gellert Grindelwald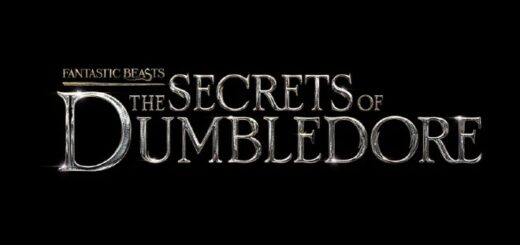 What might Albus be hiding? What of the others in the Dumbledore family tree?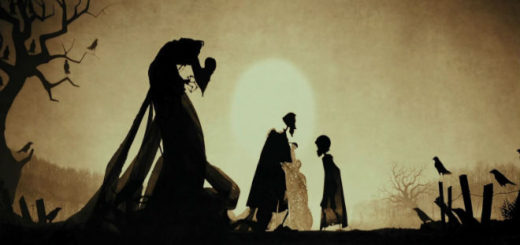 The Deathly Hallows are supposedly infallible, but they might do the opposite of what they promise.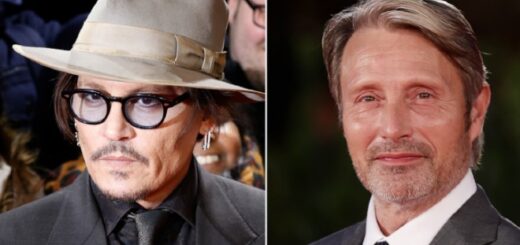 The star of "Hannibal" and "Another Round" never got a chance to discuss his role with previous Gellert Grindelwald actor Johnny Depp.
The BAFTA-nominated star of both Danish Dogme cinema and Hollywood blockbusters is so grounded he forgets he is famous.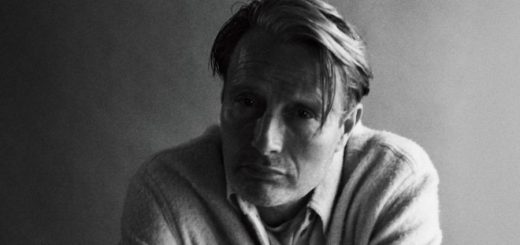 Mads Mikkelsen discusses playing villains and the one big baddie that won his children over.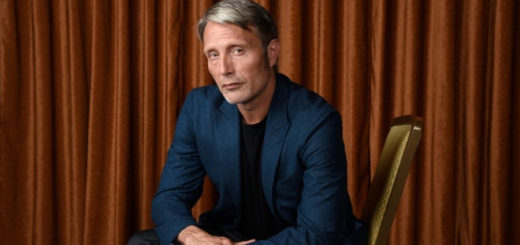 Mikkelsen talked about taking over as Gellert Grindelwald in the upcoming "Fantastic Beasts" 3 film as well as the welcoming cast and crew on set.
Mads Mikkelsen opens up about his reaction to being called for "Fantastic Beasts" 3 and how he intends to do the Grindelwald character justice as well as honor the work Johnny Depp did.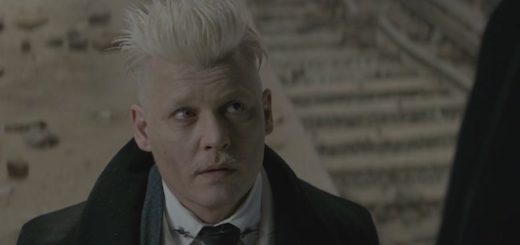 We are bringing you this Fandom Social Media Roundup tonight because of the news that broke today about Johnny Depp being asked to step down from his role as Grindelwald in the "Fantastic Beasts" film franchise.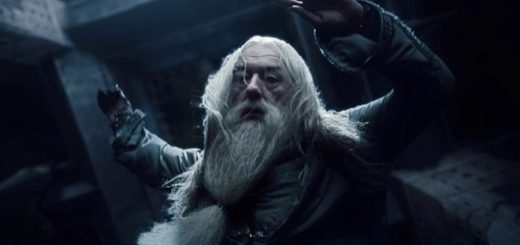 Is Albus Dumbledore a hero? Perhaps, but he might not be a successful one.