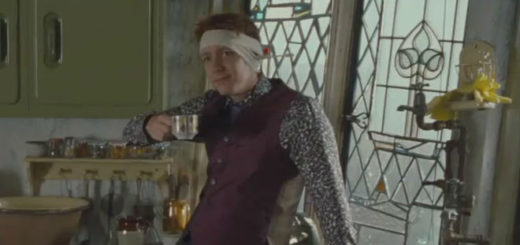 A poem by George Weasley, regarding his missing ear.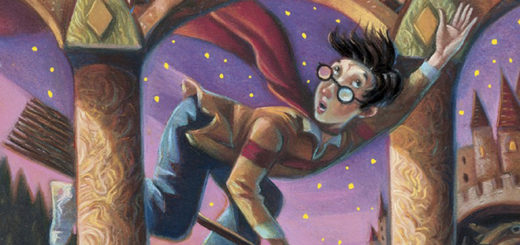 It is the 15-year anniversary of the release of "Harry Potter and the Sorcerer's Stone"! Check out this list of my 15 favorite things from the movie to commemorate this occasion!
James Phelps (Fred Weasley) surprised a group at Warner Bros. Studios Tour in London recently by taking them on a VIP tour of the set. But when I was a student at Hogwarts, I got a tour of the real castle lead by both Fred and George Weasley. Here's my story…
It is our favorite set of twin's birthday tomorrow!!! Here are only a few of the reasons why I love them.
If Fred and George were your brothers, a number of things would happen. Read further to see how your life would be if you had these two mischievous jokesters as your brothers!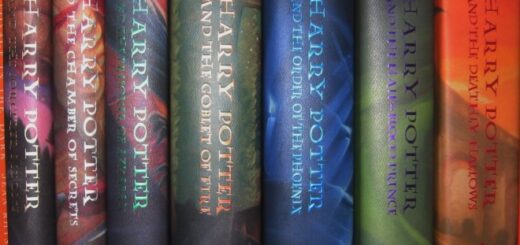 The "Harry Potter" series is too long to remember every scene, so here's a list of some of my favorite moments in the series that I tend to forget or miss as I reread them.