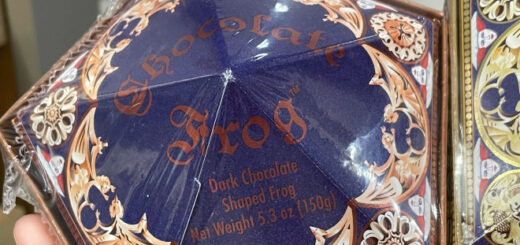 Beaumont Marjoribanks is the latest wizard to grace the collectible cards of everyone's favorite amphibious chocolate treat.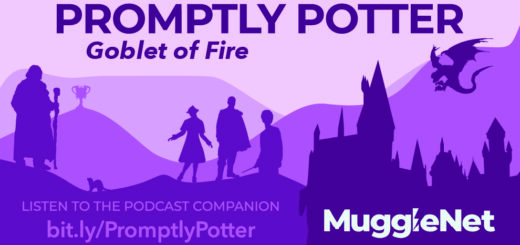 – In Chapter 26 of Harry Potter and the Goblet of Fire, a solution to the second task (literally) falls into Harry's lap the night before, but he manages to perform well, raising his...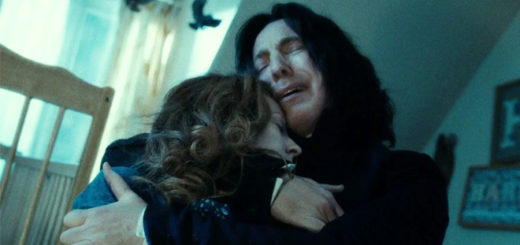 It's easy to be critical about the changes that were made in the "Potter" films. Here are five things we believe were done right.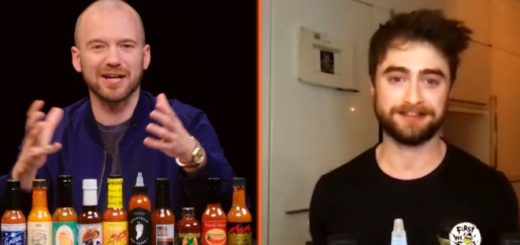 Ten points to Gryffindor as Dan fights the burn of hot sauces in order to answer interview questions with grace. Here's what he had to say about eating gillyweed and about his floating ghost hoodie trick.